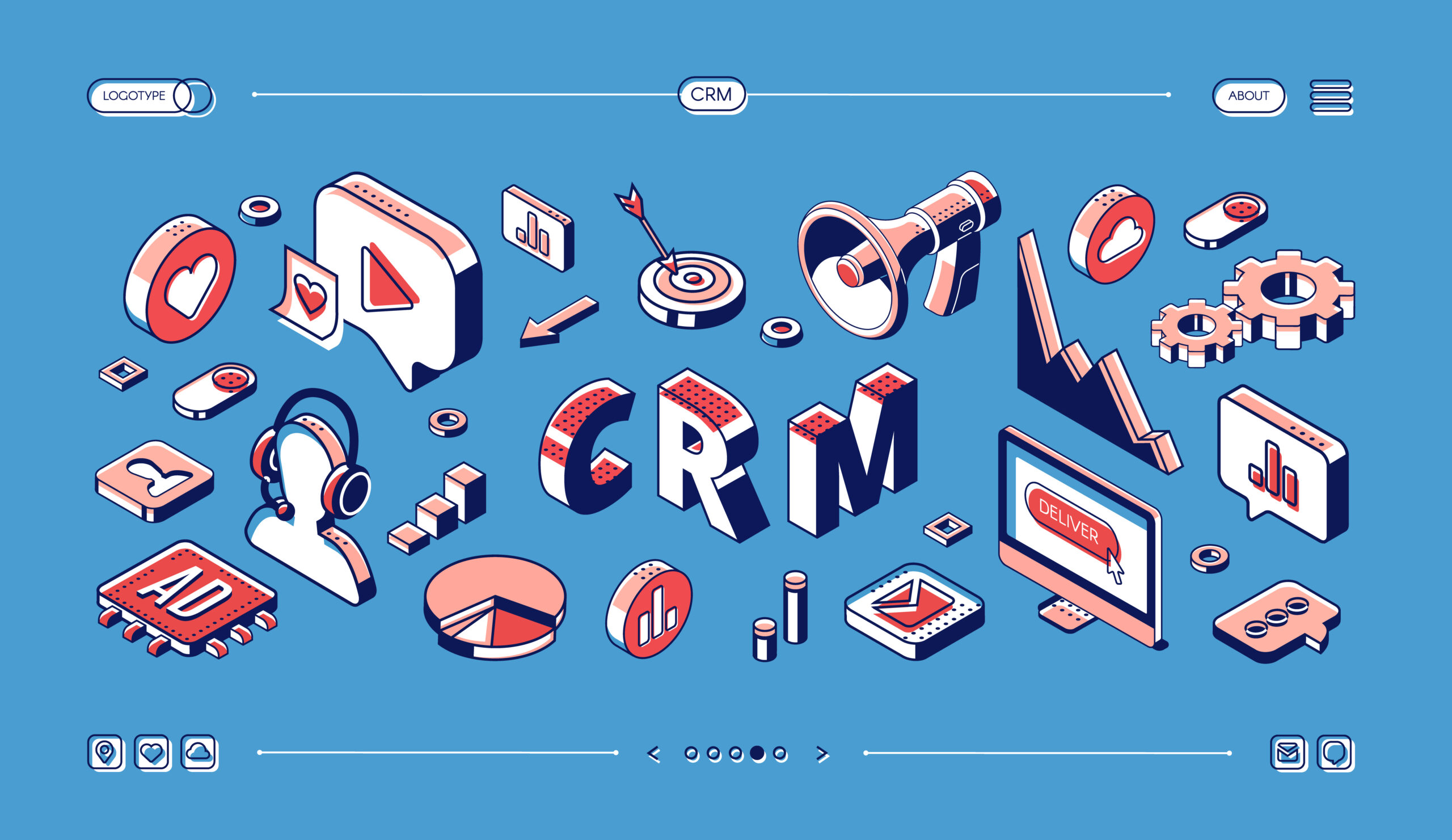 CCL Label GmbH - Europe
Join the Market Leader!
CCL Industries is a world leader in specialty label and packaging solutions for global customers in the consumer packaging, healthcare, chemicals, consumer durable & automotive markets. CCL Industries employs approximately 22,000 people, operating over 190 production facilities in 40 countries on 6 continents.
This position is part of the global Food & Beverage Team:
Title:            Global Sales Force Admin & Project Coordinator
Locations:   Whether working from home or on-site in one of our production sites in Europe,
flexibility is a top priority for us.
Duration:     Long term contract
Position Description:
The Salesforce Administrator will manage the day-to-day administration of the Salesforce application, provision users, work with business executives and users for changes to configuration, develop new solutions on the Salesforce platform to meet business needs, and work with consulting partners on larger projects. This role will also work with Salesforce developers and Infrastructure teams to resolve critical issues and collaborate with service providers. The successful candidate will be working and thriving in an agile environment, be supported in speaking up to share ideas, and will be empowered to deliver upon process/functional improvements and proactive change.
Job duties & responsibilities
Consulting with global leadership teams about features implementation and system modifications
Customisation and development of the Salesforce environment using declarative and procedural (programming) tools
System administration, including data management, user access, permission settings
Online / Offline user training and support
Help with creation of reports and dashboard, in Salesforce and Excel
Qualifications
In-depth knowledge and understanding of the technical architecture of Salesforce
Previous experience in scoping, designing, configuring, supporting, and implementing the Salesforce CRM including creating workflows & reports.
Strong analytical and problem solving skills
Fluent English (German, Spain optional)
Strong verbal and written professional communication skill.
Strong Initiative and entrepreneurial spirit.
Innovative thinker driven to succeed.
Travel
This position requires up to 30% travel. Frequently travel is outside the local area and overnight. Some of the travel could be internal.
Compensation
We will still talk about that later, but you should know: Depending on your qualifications, your experience and your commitment we offer an attractive, market compliant salary of about € 50.000  – € 60.000 gross per year + bonus scheme.
You want to find out more about us? Get a glimpse of our CCL Label world under www.ccllabel.com or https://campaign.ccllabel.com
Reinhard Streit looks forward to receiving your application and will be happy to answer any questions.