Tapping into a Trend: Kegs for Home Consumption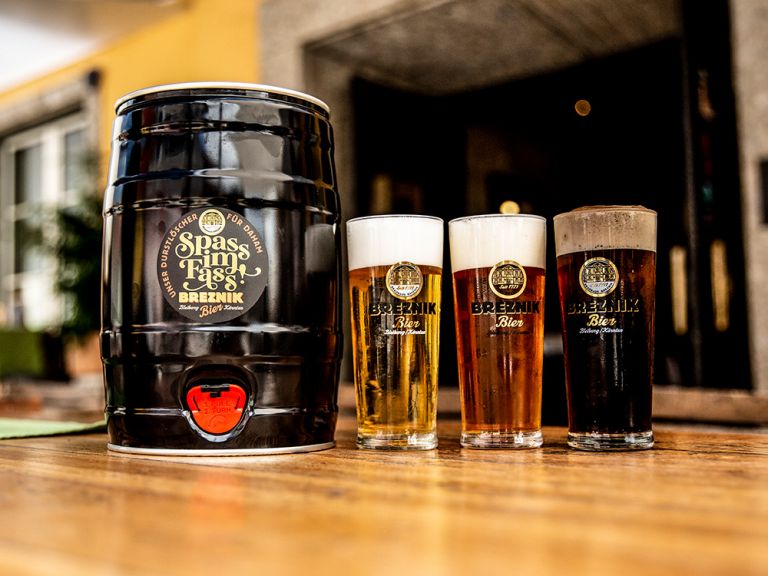 Beer on tap is no longer limited to pubs and restaurants – draft beer for home consumption has been a rising trend during the last years. Now that a global pandemic has restricted the freedom to enjoy a cold brew in beer gardens and pubs for weeks having beer on tap at home has become even more attractive.
The trend to get beer directly from a local brewery to enjoy it at home is growing – and with it the need for attractive packaging. When kegs are sold directly to the end-consumer they do not disappear behind the bar and therefore eye-catching premium decoration becomes an essential part of the packaging.
The Breznik brewery from Bleiburg / Carinthia, Austria is offering its customers 5L kegs as well as 2.5L and 1L bottles that can be returned after use. Entering this new market segment they were looking for a way to combine their sustainability goals with attractive decoration.
"I am very pleased that a global player like CCL Label has supported us with their professionalism on this project," says owner Stefan Breznik.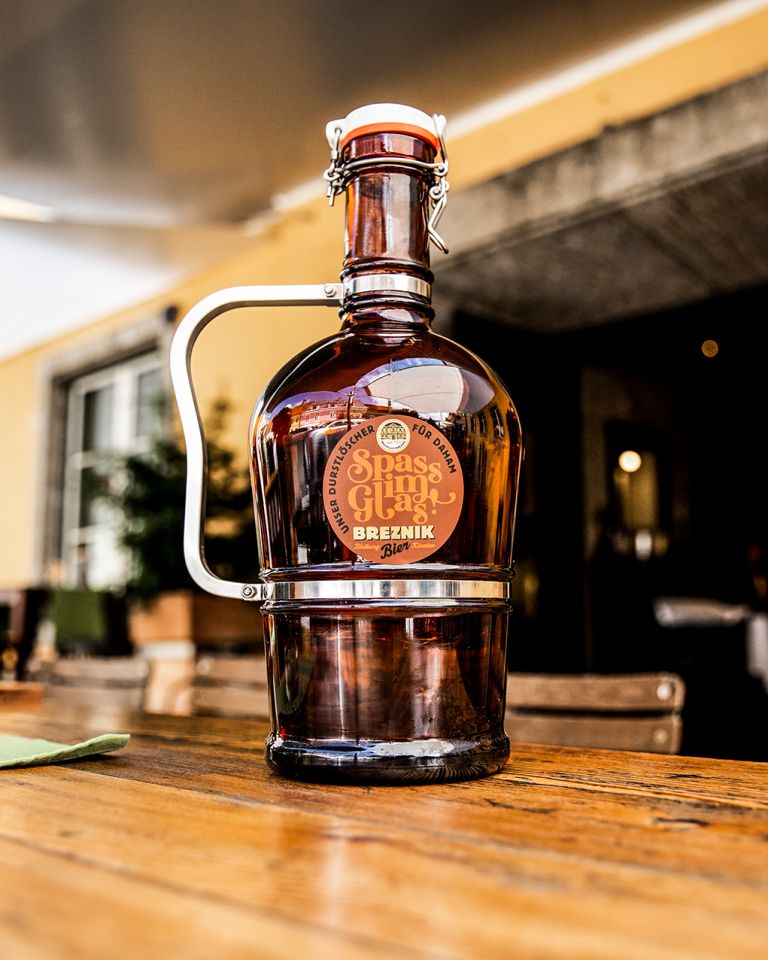 For the first time labels on PE basis are used on aluminum kegs for home consumption. Both bottles and kegs for the Breznik brews are outfitted with digitally printed labels provided by CCL Unilogo.
The digital printing technology is ideal for this kind of application as it offers high flexibility and unbeatable short time-to-market. It enables superior images, variable data on each label, revisions on the fly and a streamlined supply chain.
With their extensive set-up operating more than 185 Production Facilities worldwide and versatile assets of conventional, digital and hybrid printing technology is CCL able to serve both international as well as regional players with innovations and tailor-made labeling solutions.
6th August 2020