It was the first time ever that the Sustainability in Packaging LATAM took place in Mexico City with brand names such as Unilever, ABinbev and PepsiCo, highlighting the potentials of the Latin American Market for redesigning packaging to make it more sustainable.
CCL Label was present with a booth and also presented "The Sustainable Label Family" to the audience, explaining why it is important to choose the right labels and sleeves for different types of packaging such as glass or PET bottles. The Latin American market has a lot of established returnable and deposit systems which makes it an ideal market for WashOff and Floatable Labels that support the efficiency of re-filling and also recycling.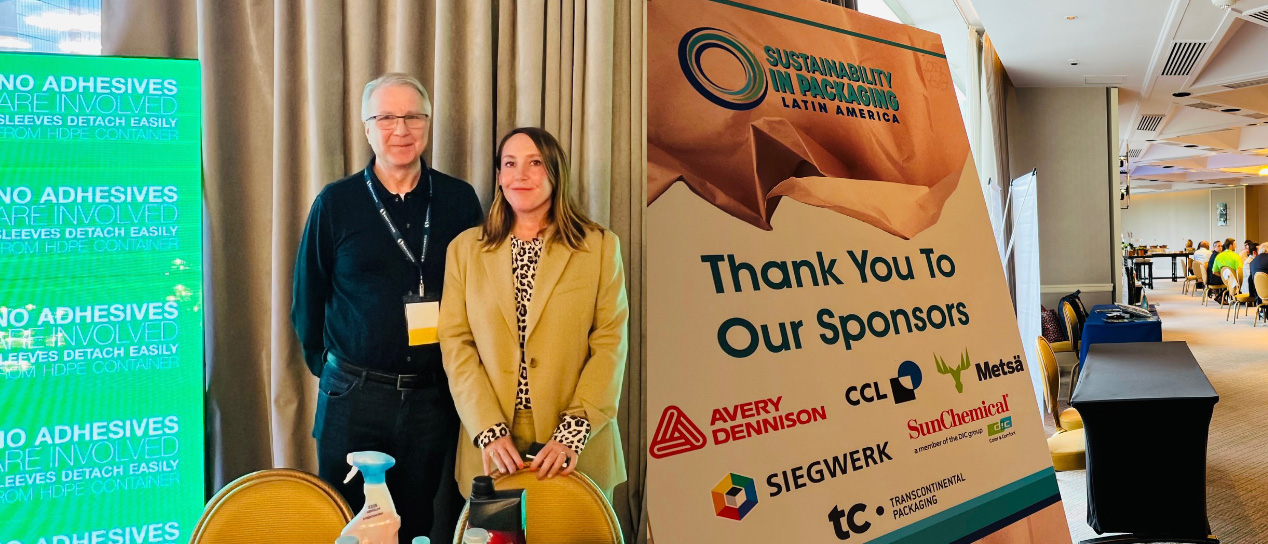 This flagship packaging event regularly brings together representatives from across the entire packaging value chain, including brand owners, retailers, packaging converters, manufacturers, suppliers, recyclers, and more, to facilitate industry collaboration, support the sharing of ideas, explore innovative solutions, and deliver upon the collective promise of increased sustainability within the packaging industry.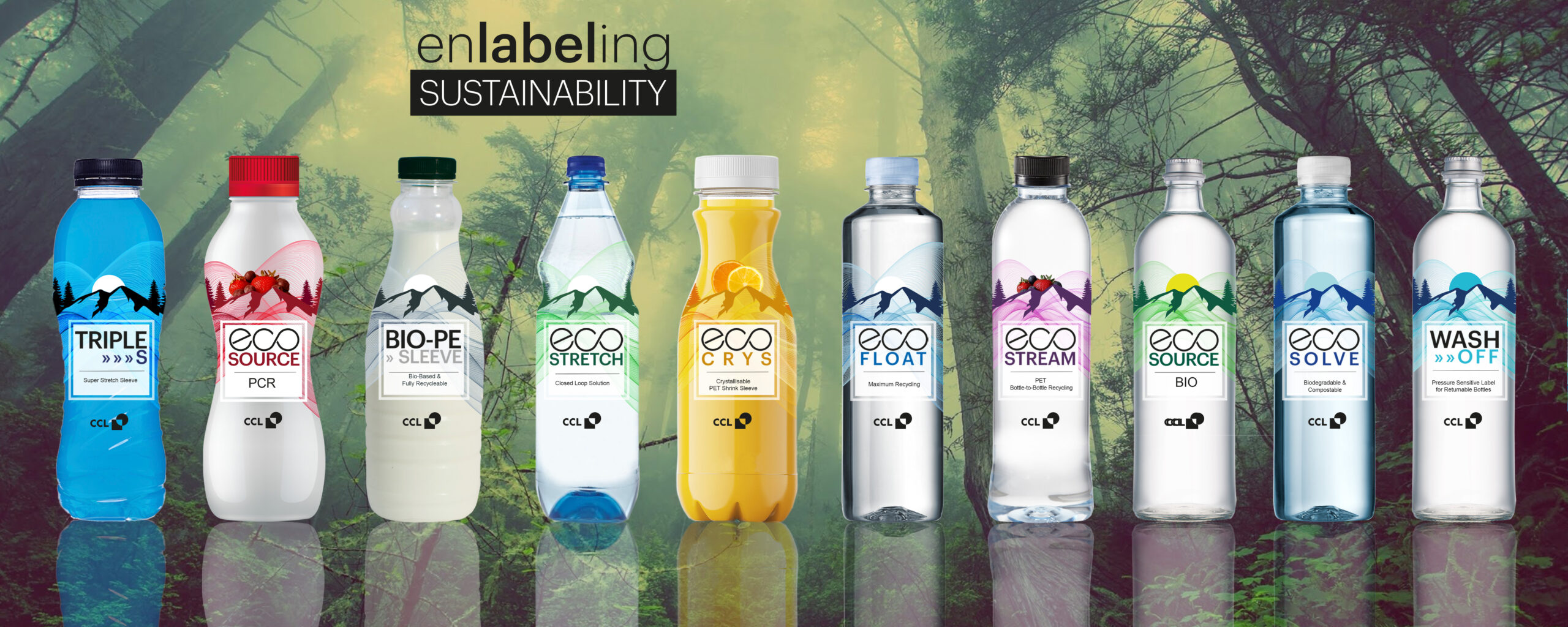 Uncover the future of sustainable packaging and learn more about the innovative solutions featured in the CCL Food & Beverage Sustainable Product Family. Go to Video Channel