Enlabeling Sustainability at CCL Label
We have named our sustainability roadmap "The Positive Program – Enlabeling Sustainability" at CCL Label F&B. The program has three main pillars, The Positive Plastic Pledge, Positive Products and Production and The Positive Academy.
Let us take a closer look at these three building blocks…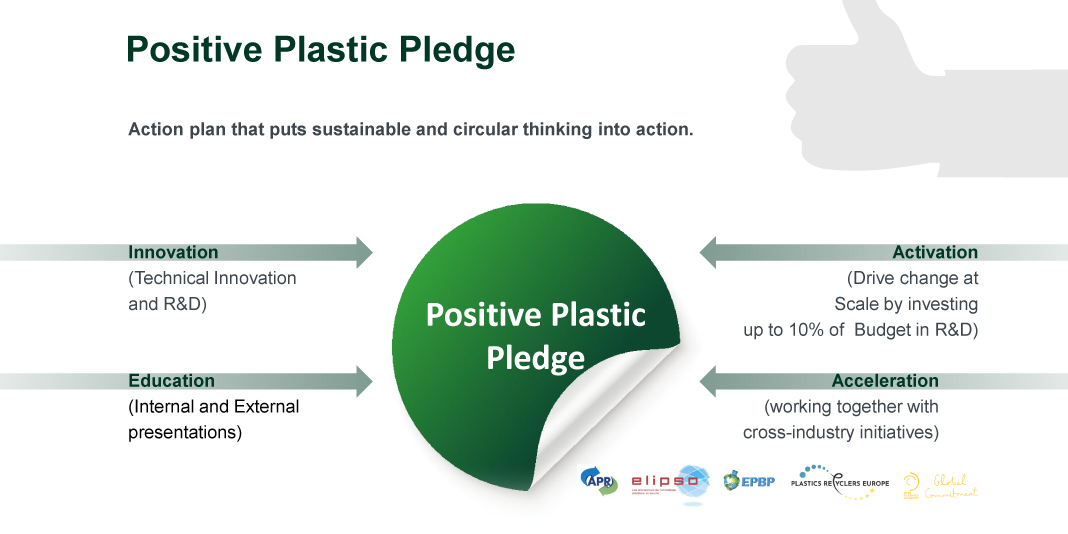 The Positive Plastic Pledge
The pledge ultimately underpins that we love our labels and sleeve solutions and are committed to using different materials from paper to plastic for our unique solutions. BUT we are pledging a sustainable approach when dealing with plastics. First, we invest a certain amount of our budget into R&D – aimed at coming up with more sustainable solutions for our customers. Second, we accelerate this investment by teaming up with partners along the value chain to drive change at a larger scale. Third, we commit ourselves to education to support a fact-based discussion around plastics and take an holistic view.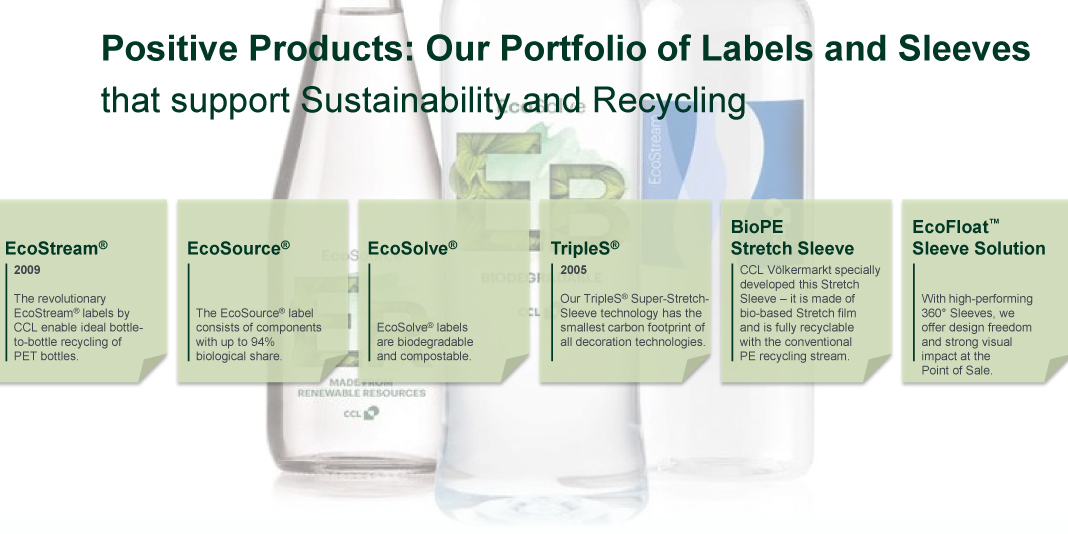 Positive Products and Production
One of our largest missions is to monitor and lower our carbon footprint. Action on climate is at the core of what we do and we use a special software to collect all the data from our almost 200 production sites worldwide to set measurable targets.
Our Positive Products are our portfolio of sustainable label choices that puts the goal of the customer first. If reducing the amount of plastic overall is the goal, our extremely thin Triple S Stretch Films might be a great solution. If recycling plastic material is the target, we have several label and sleeve options made from recycled content like rPET or rPP. We have also engineered materials that enable most of the packaging to be recyclable – by performing ideally in the recycling process. EcoStream Labels and EcoFloat Sleeves detach easily, without leaving any trace in the sink/Float process of the recycler – therefore enabling high-quality PET and thus bottle-to-bottle recycling – closing the loop.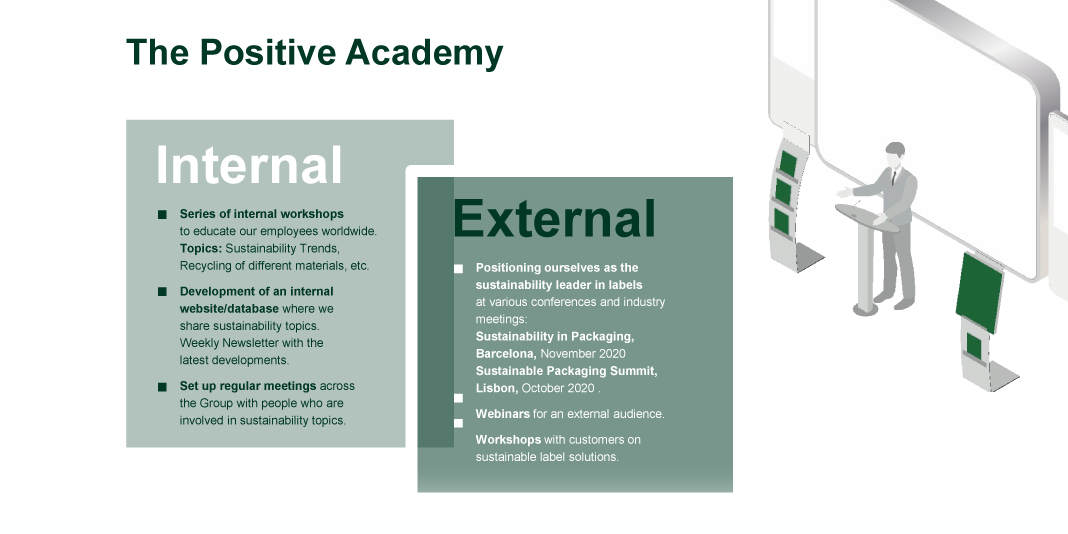 The third pillar is a series of internal and external presentations and education tools to further spread the word on how labels can make a large difference when designing product packaging by taking "Design for Recycling" into account.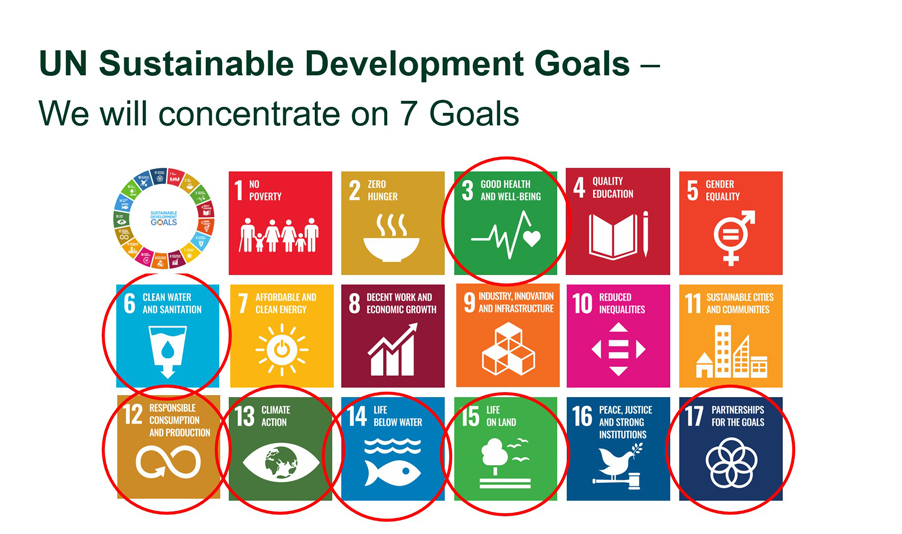 The Positive Program was designed to support the UN Sustainable Development Goals. This is an "Action Plan for our Planet Earth" and we have decided to concentrate on 8 of the Sustainable Development Goals where we feel we can make the largest impact.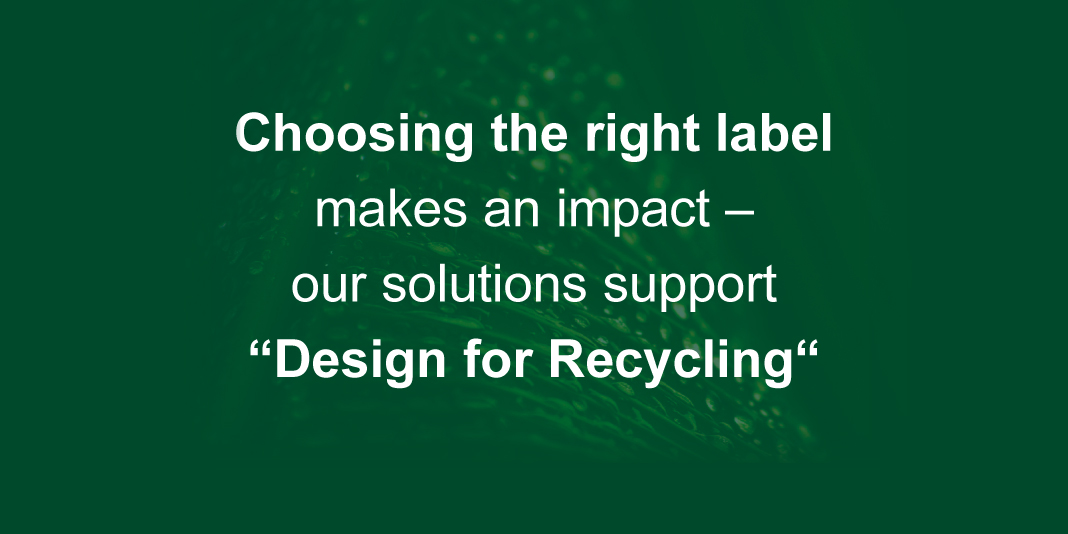 Our labels and sleeves support Design for Recycling
Essentially we want to support our customers in achieving their sustainability goals and accelerating this were possible. We want to make sure that our products fit the "Design for Recycling" guidelines that drive much of the rethinking packaging activities at the small and big brands. And we want to be an innovative development partner when it comes to our field of expertise.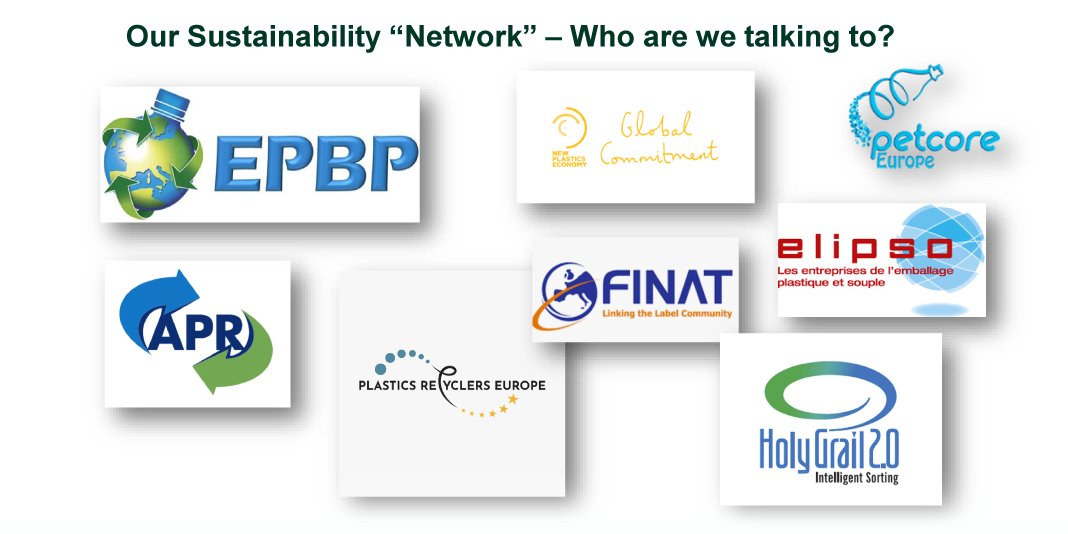 Our "Sustainability Network"
No one can achieve the circular economy alone – this is why we are partnering up with the best and most efficient partners in the industry to drive change on a larger scale.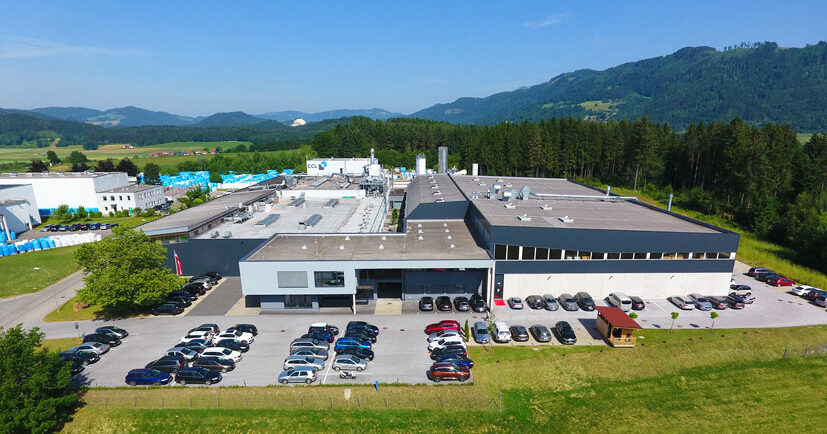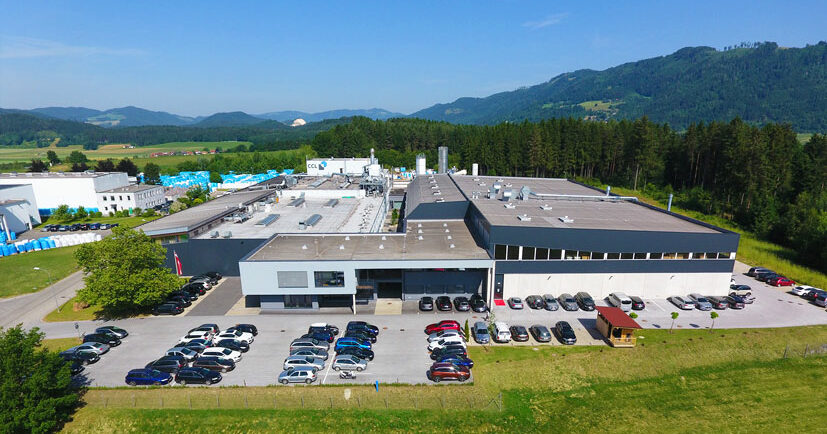 CCL Label presents the Thinnest Stretch Sleeve in the Market that puts Sustainability first!
Stretch Sleeve has a thickness of 30 micron that is a novelty in the market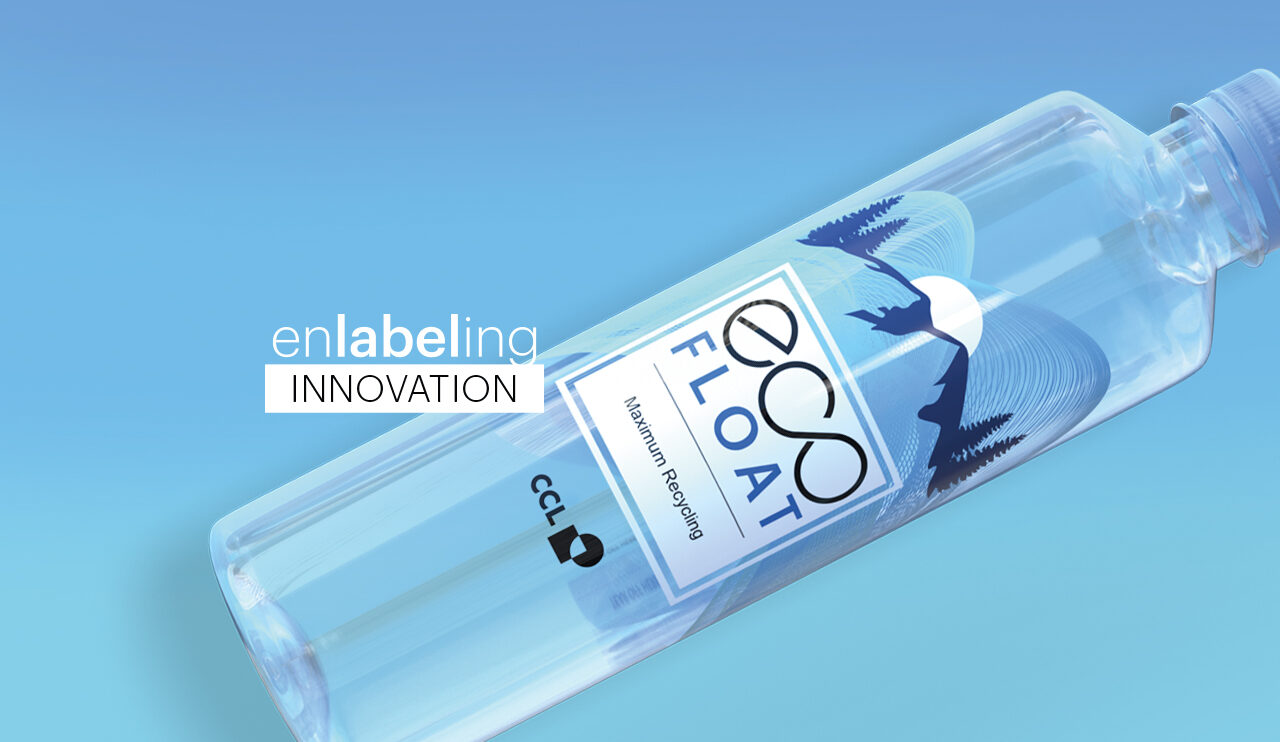 CCL Presents First-Ever Approved Shrink Film Material for the South African Beverage Market
Extrupet approves EcoFloat® shrink sleeves as in line with South African recycling technology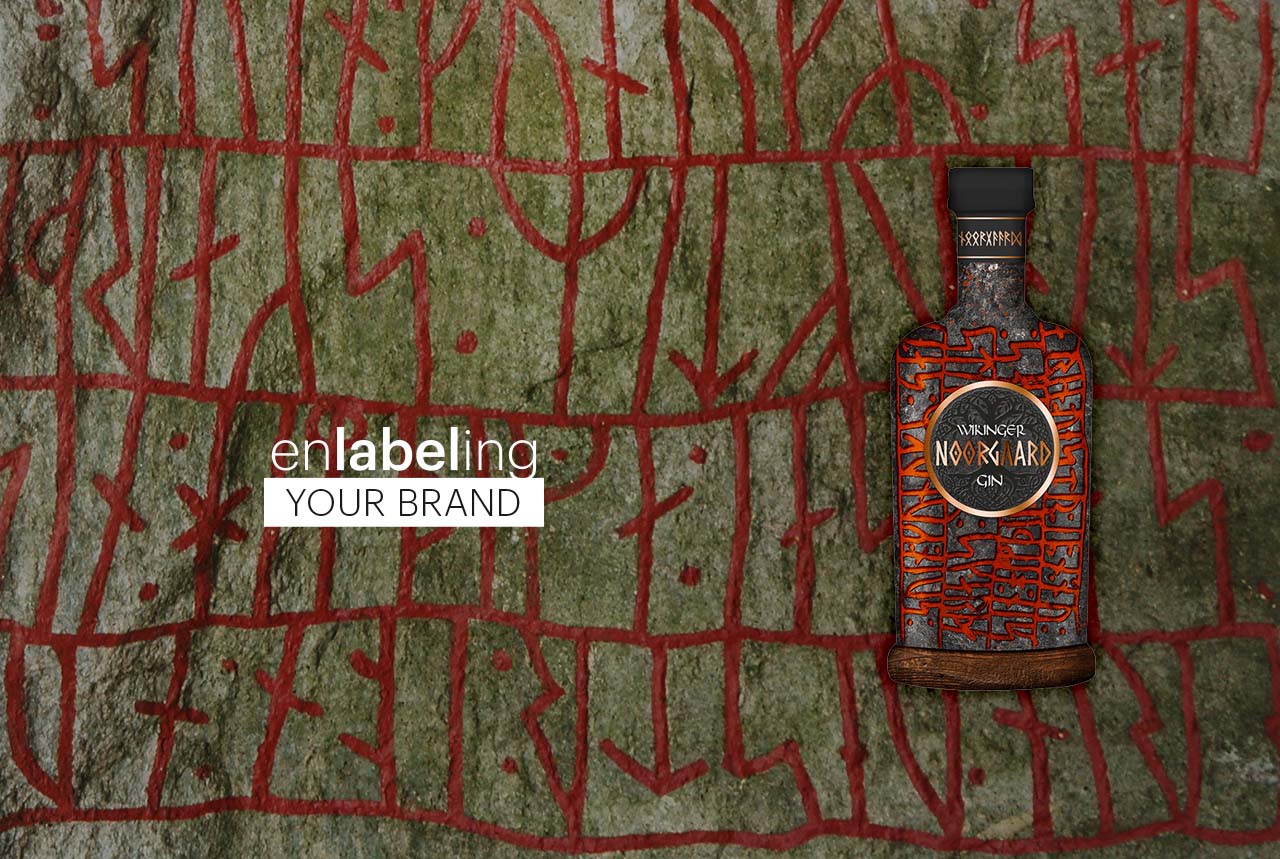 Diving into Norse Mythology: Viking Inspired Gin Noorgaard
The classic dry gin is inspired by the fascinating legends of Norse mythology.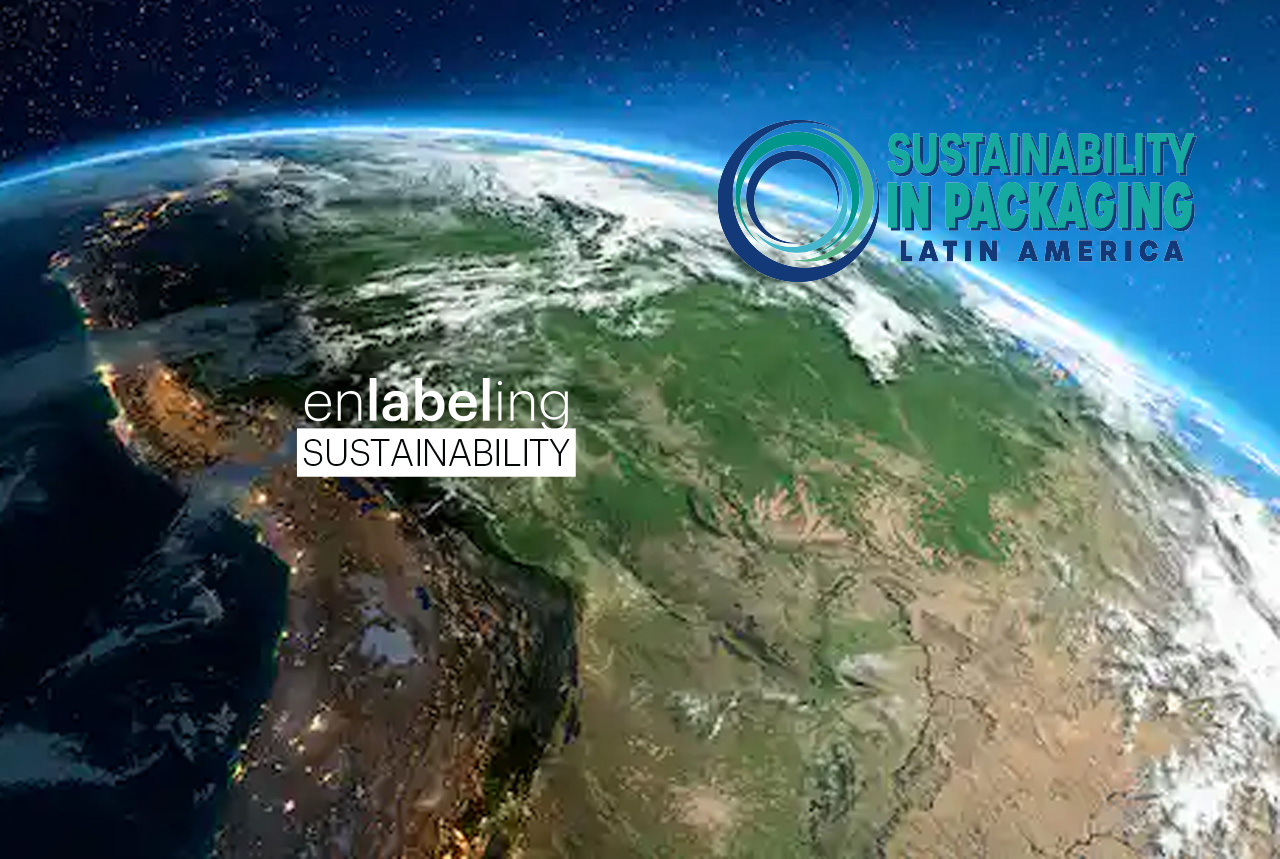 Sustainability in Packaging Conference in Mexico
Let's shape the future of labels together! We are looking forward to welcome you in hall C6 at booth 344.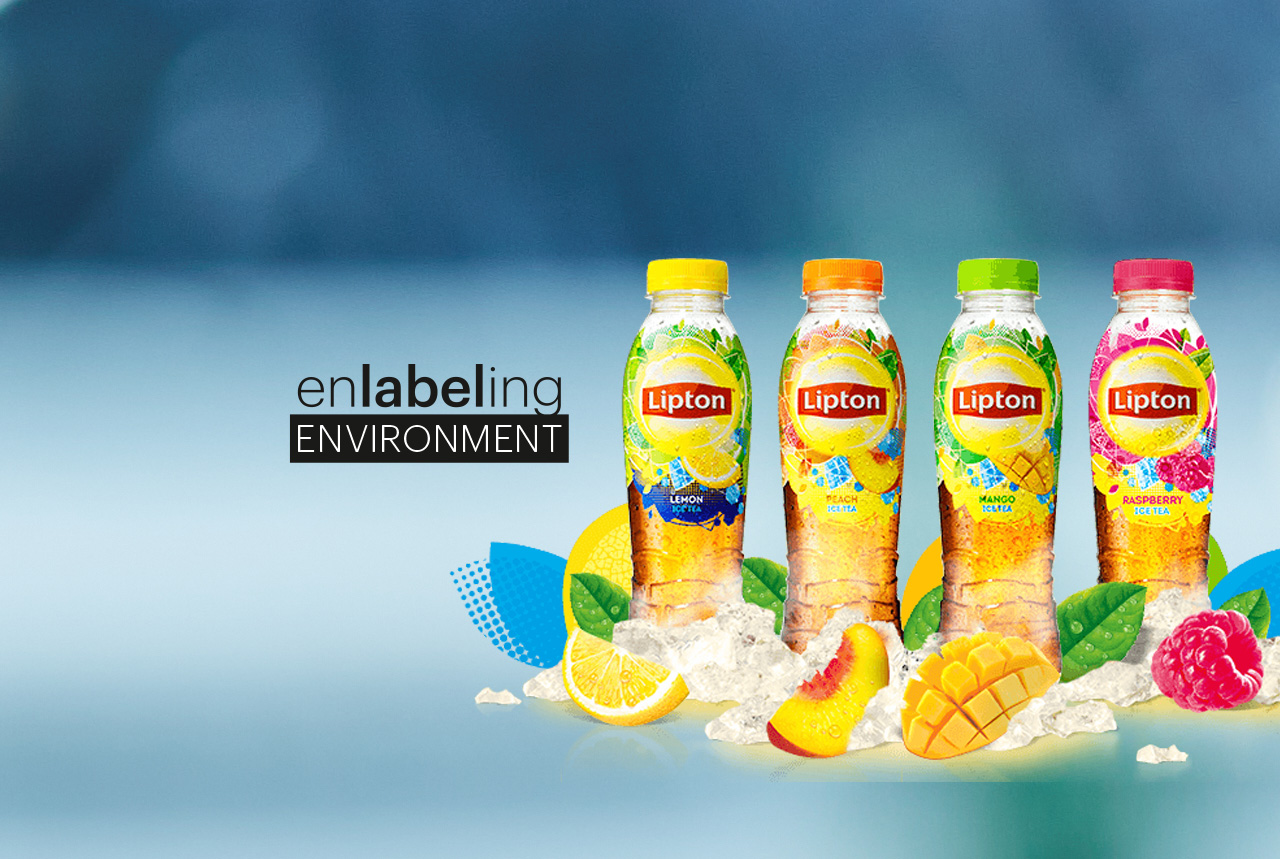 Britvic teams up with CCL to develop easily recyclable bottle sleeves
A world where great packaging never becomes waste.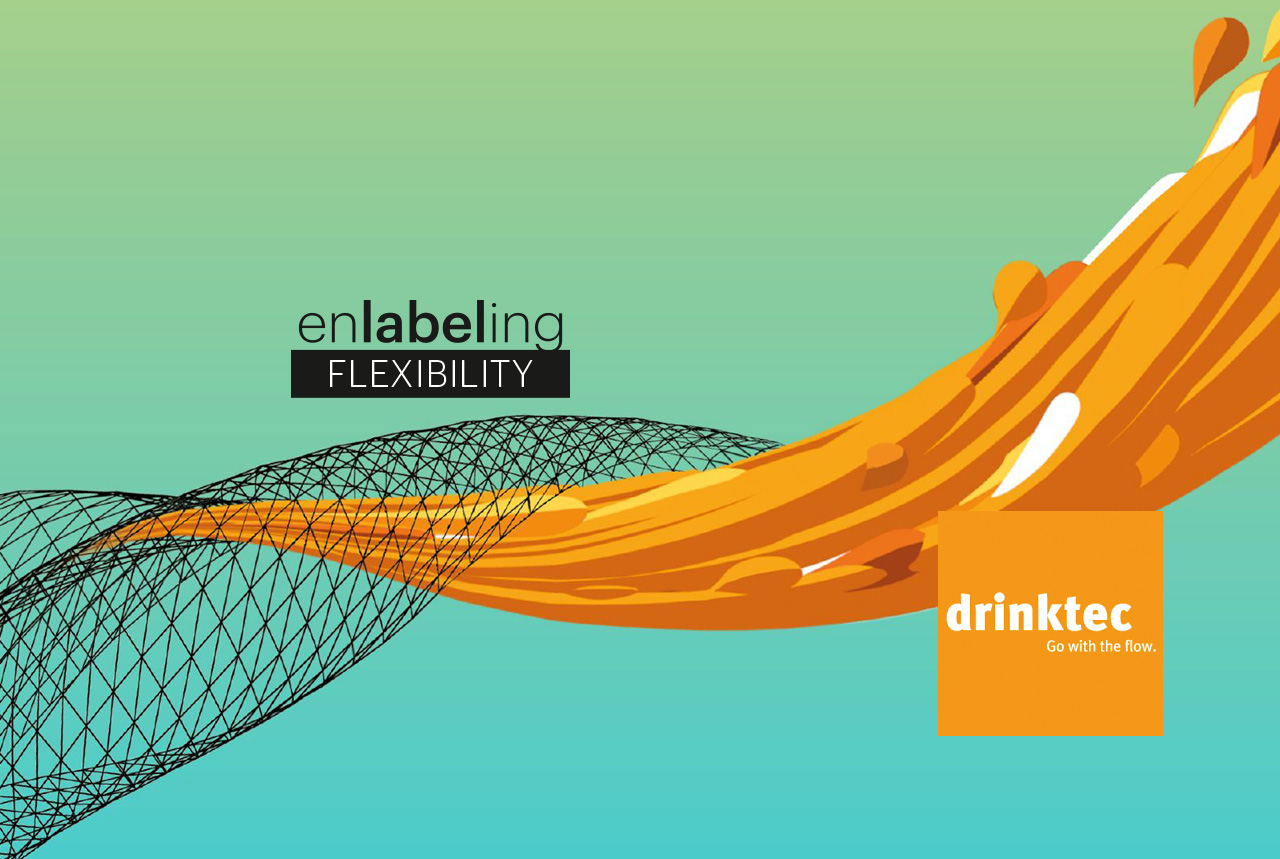 Let's shape the future of labels together! We are looking forward to welcome you in hall C6 at booth 344.