Filter products by using the tabs below. Choose from our wide range of markets:
Visit our interactive locations map to find any CCL location in the world.
Filter locations by market or region, or do a radius search from a specific zip code.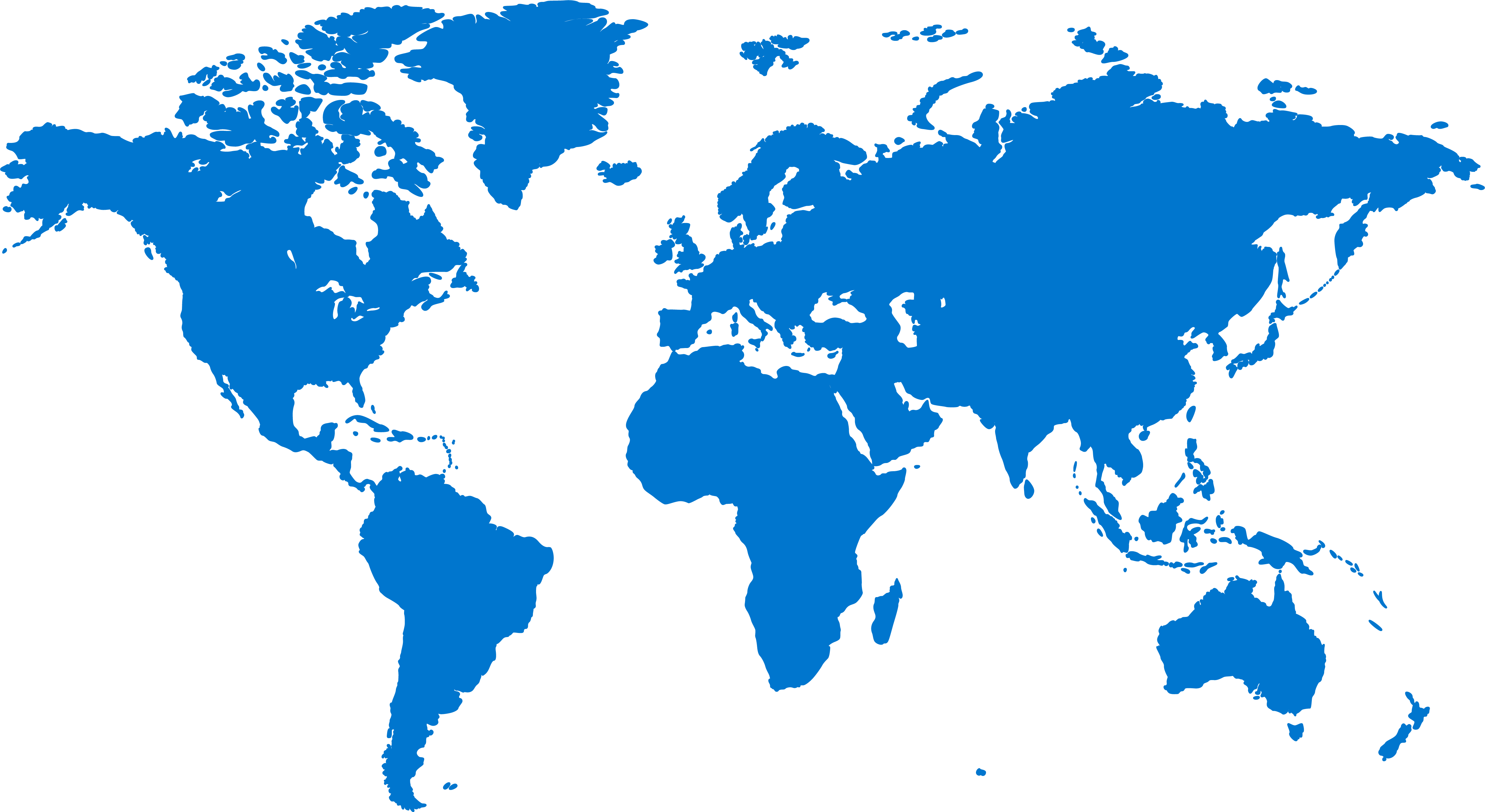 A global specialty packaging pioneer, CCL is the largest label company in the world and provides innovative solutions to the Home & Personal Care, Premium Food & Beverage, Healthcare & Specialty, Automotive & Durables and Consumer markets worldwide. The Company is divided into four reporting segments: CCL Label, CCL Container, Avery and Checkpoint.