There Are Things That Belong Together
Engage with Consumers & Transport Your Sustainability Message
Multipacks offer a connection between two products that benefit from each other. Profit from a visual and tactile added value while using Multipacks for your product. The possible applications are almost unlimited:
Flexible product connection (bi-pack, four-pack, six-pack)
Added Value through additional advertising space
Blank & printed Sleeve solution in brilliant printing quality
Experience & solutions for article oriented EAN-Codes (cash desk scan)
Quick reaction & delivery time
Simple application with reduced maintenance
Lower cost of packaging
CO2 reduction (no glue, less heat, less material)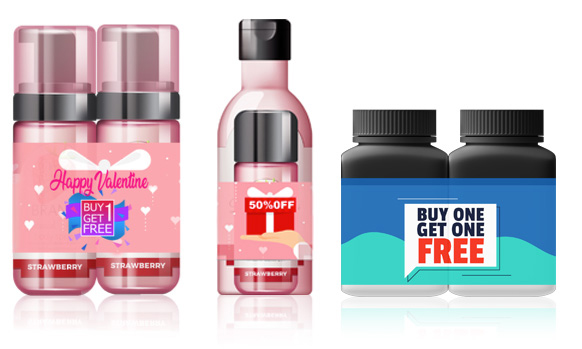 MULTIPACK
Multipack is an innovative packaging system which does not use glue or shrink wrapping to pack together several products. Multipack forms the packs using special, fully printable and customizable bands of extensible sleeve material that are placed around the products.
Multipack is used in all those cases where it is necessary to pack together two or more products to form packs of 2, 4 or 6 pieces which are named respectively bipack, fourpack and sixpack or logistic pack, made up of three duopacks (six bottles in total). 
LOWER COST OF PACKAGING
FOR EXAMPLE:
– 2×1 pack
– 94 mm bottle diameter
– 45 micron (thickness of film used for shrink-wrapping)
– 80 micron (thickness of film used by Multipack)
– 115 mm Sleeve hight
Shrink wrapping needs 10,7 g of film
Multipack needs 4,36 g of film
THE WEIGHT OF FILM SAVED IS 6,34 g PER PACK (59 %).
For more information please contact [email protected]