Leading branded soft drinks business Britvic is continuing to increase the sustainability of its packaging thanks to bottle sleeves that are now even easier to sort and recycle.
With 37 much-loved brands sold in over 100 countries, the company has been stepping up its packaging design for many years: working towards a world where great packaging never becomes waste.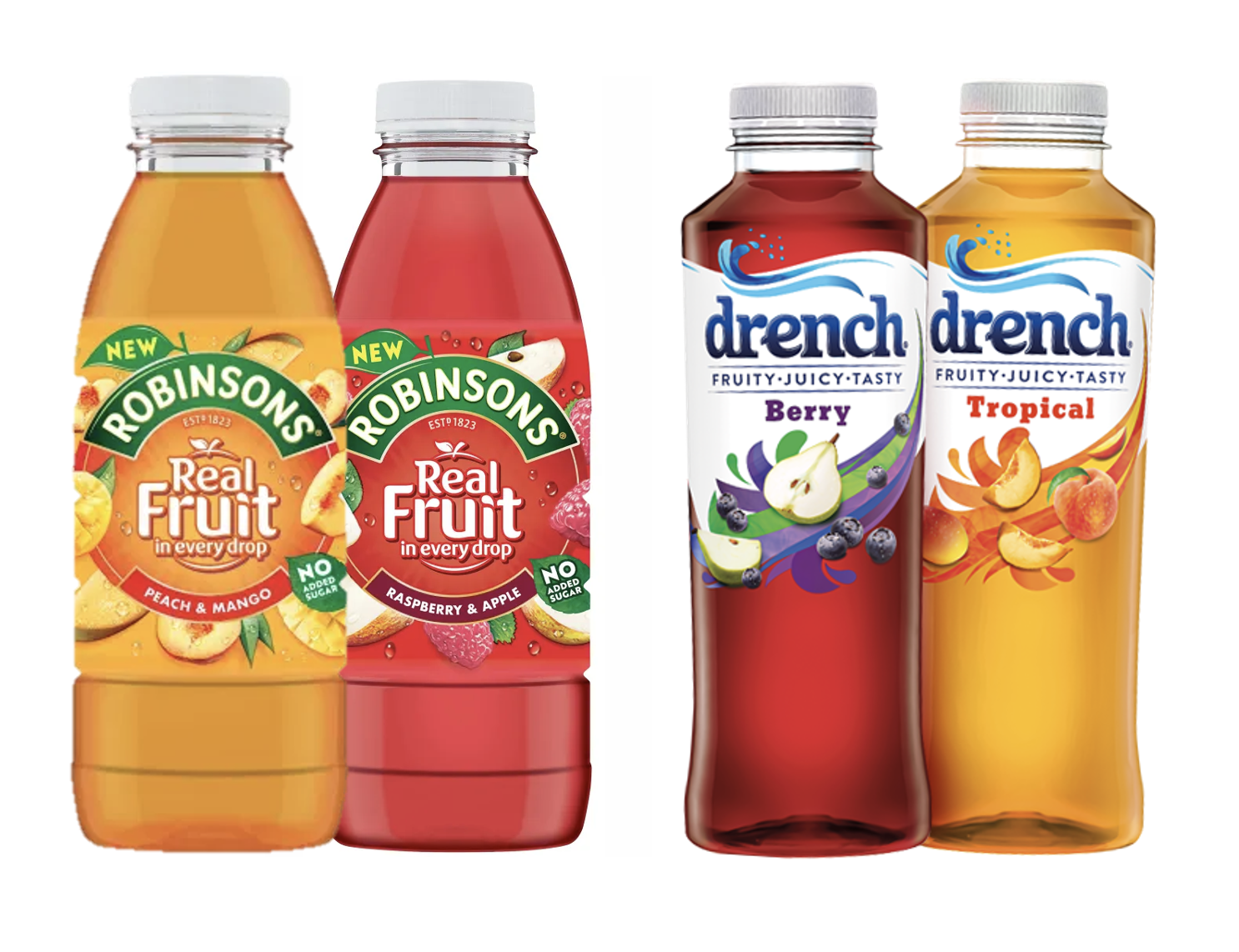 Having already redesigned its bottles to save more than 4,000 tonnes of plastic so far and introduced a minimum of 30% recycled plastic across the majority of its plastic bottle portfolio already, the next step is the sleeves. Nearly all of its bottles previously used PET sleeves – either partial sleeves which only cover half the bottle, like Lipton Ice Tea, or full-body sleeves, like Drench. Working in partnership with CCL, Britvic has now moved all bottles to a partial sleeve, reducing the volume of plastic needed. Furthermore, all sleeves will now be made from low-density polyolefin material: CCL's EcoFloat which makes the plastic easier to sort and recycle.
The low-density polyolefin EcoFloat sleeves are fully compatible with current PET recycling technologies, mainly the sink/float process. Here the sleeve automatically detaches from the PET bottle. The heavier bottle sinks to the bottom of the basin while the lighter sleeve material and caps float to the top – ensuring an efficient separation of materials. This leads to high quality recycled PET flakes that qualify for re-use as food-grade packaging – closing the loop on PET bottles.
The low density of the polyolefin sleeve materials also comes with other benefits. These sleeves are lighter than a comparable PET sleeve material, helping to cut carbon emissions for transport and throughout the whole supply chain.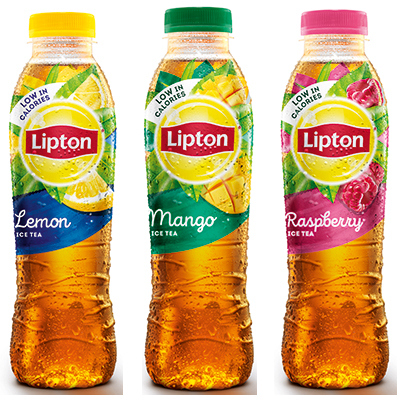 At this stage of development, EcoFloat material is less transparent than PET material due to its low-density, floatable properties. This was the main challenge for CCL when Britvic decided to switch from PET to EcoFloat material. Both sleeve designs, Lipton Ice Tea and Drench, have clear areas that are part of the packaging appearance. CCL rose to the challenge and worked on alternative lacquers to improve clarity and found a satisfactory solution for the customer, supporting Britvic on its ongoing journey to increase the sustainability and recyclability of its packaging and contribute to a circular economy.
For more information please contact our Marketing Team: [email protected]