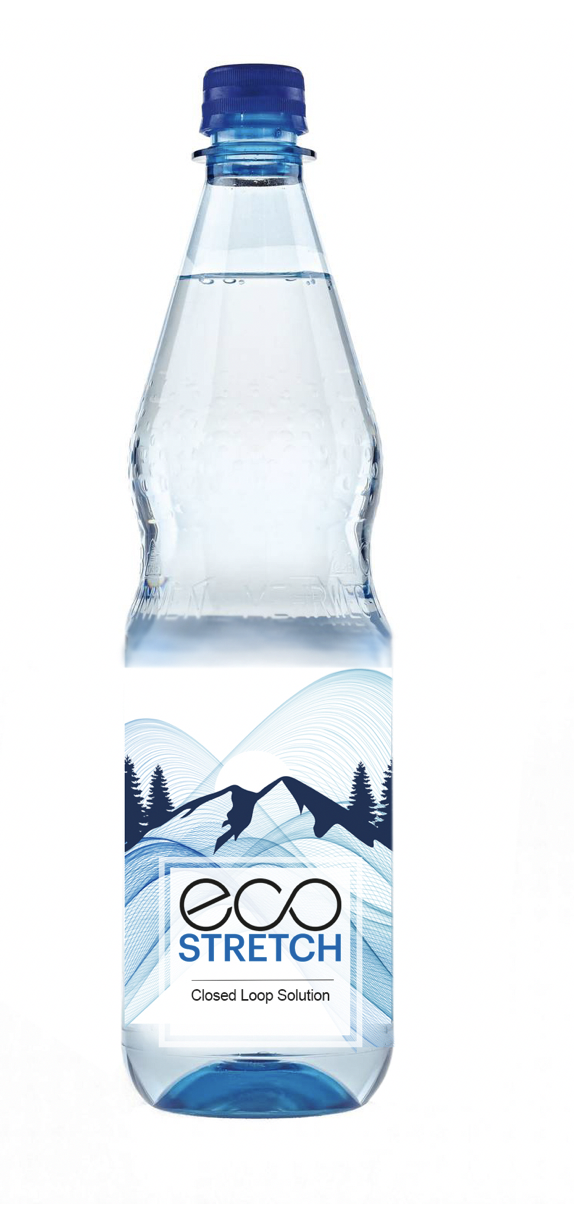 CCL Label has won the prestigious German Packaging Award for its innovative EcoStretch™ – The Closed-Loop Solution for Stretch Sleeves. CCL Label had announced its plans to invest in recycling technology to recycle post-consumer Stretch Sleeves in a closed loop last year – keeping products and materials in use.
The German Packaging Award is the most important showcase for packaging innovations in Europe and takes place under the patronage of the Federal Minister for Economic Affairs and Energy. An independent jury awards the best innovations and solutions in 10 categories.
EcoStretch™ is a new technology that enables the post-consumer de-inking of printed stretch sleeves. The sleeves are removed from the bottle after the PET bottles are returned to the filling lines of the producers. They are then shipped to the Austrian Voelkermarkt site, where – after the de-inking and cleaning – the sleeves are molten and shaped into pellets which feed back into the manufacturing process, thus creating a new stretch sleeve in a closed loop.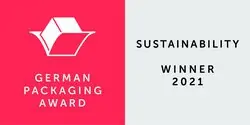 "We are very proud to have been awarded the prestigious German Packaging Award in the Sustainability category. CCL has been pioneering sustainable product decoration solutions for its labels and sleeves for many years now. We invest a lot of time and resources into making packaging more recyclable with a smaller environmental input – so of course it is great for the whole team to see this being acknowledged", says Reinhard Streit, Vice President and Managing Director CCL Food & Beverage.
CCL is part the Global Commitment of the New Plastics Economy which is led by the Ellen MacArthur Foundation. "Making our labels and sleeves and the packaging they go onto more circular is a priority in the next years. We are excited that we will be the first ones in the industry to offer a circular solution for stretch sleeves. In addition to re-using and recycling the bottles themselves, customers can now choose to fully recycle the labels on the bottles into new ones", explains Streit.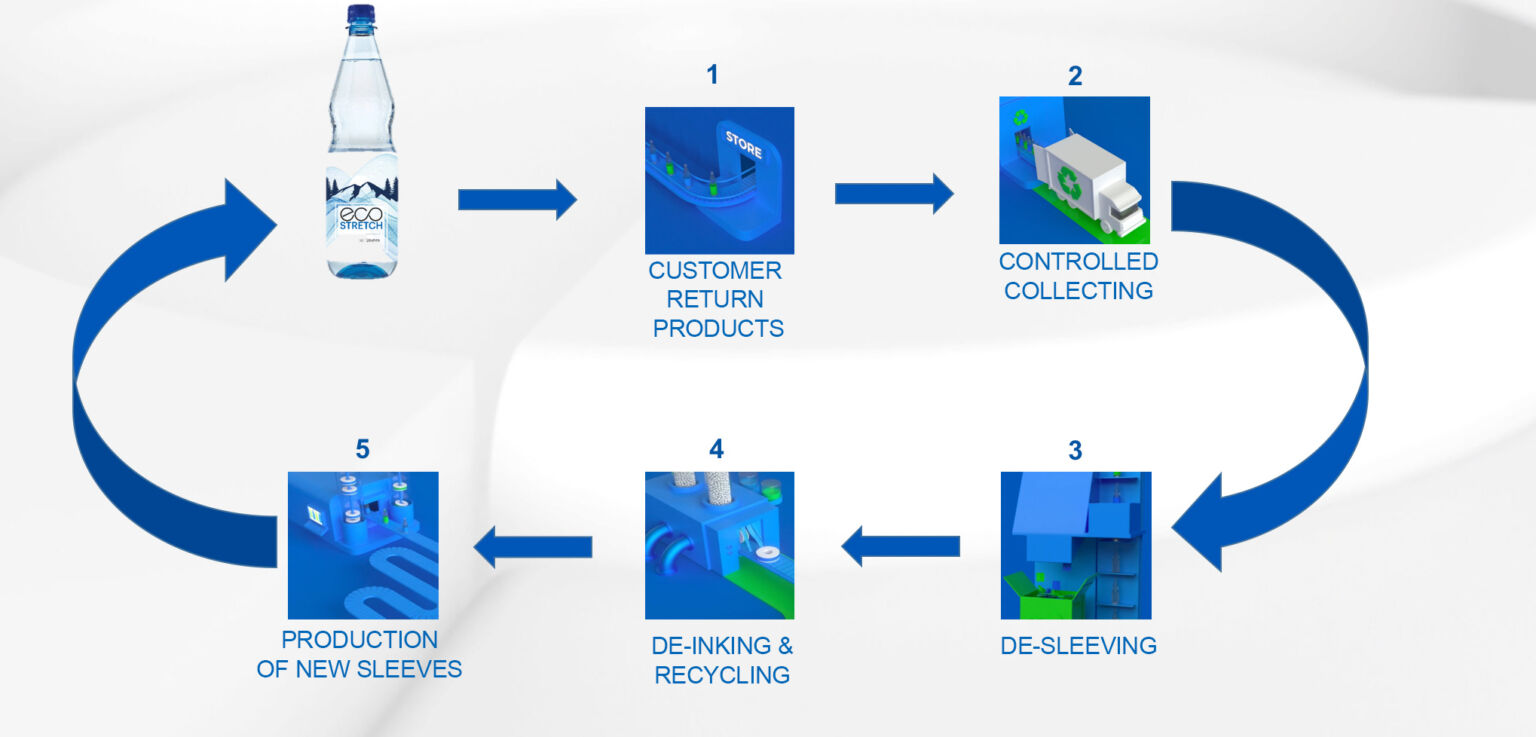 About the Voelkermarkt site:
CCL Voelkermarkt in Austria has been producing stretch labels made of LDPE (low density polyethylene) at its location for more than 25 years. Through continuous development, not only standard containers, but also shaped containers can be decorated with stretch sleeves, giving customers a maximum of packaging design freedom. PE as a fully recyclable material with a low density meets all the requirements for sustainable labeling and is in accordance with recycling policy.
More information can be found here: https://ccllabel.com/news/ecostretch/
Click here to get to the website of the German Packaging Award: https://www.verpackung.org/en/events/deutscher-verpackungspreis-2021/auszeichnungen