CCL Label to showcase labels for megatrends Sustainability, Digitalization and Premiumization
Focus on product portfolio for the circular economy of packaging and recycling
Digitalization: Showcasing intelligent label solutions and connected packaging
Label and Sleeve solutions for the premiumization trend in the wine&spirits market
June 17, 2022 – Once again the drinktec is opening its doors for the largest gathering of the beverage industry in Munich from September 12 to 16, 2022. CCL Label will be showcasing its latest innovations with a focus on labels and sleeve solutions that support recycling and reuse of packaging to support a circular economy, intelligent label solutions and premium labels that stand out on the sales shelves.
"We are looking forward to present our portfolio of functional and smart label and sleeve solutions that were designed to support recycling of the packaging to our global brand customers. Despite all the other topics in the last two years, sustainability remains high up on our agenda of all our customers and we have been adding sustainable label innovations to our portfolio," says Reinhard Streit, Vice President and Managing Director Food&Beverage Europe at CCL Label. "Drinktec is back and we are very much looking forward to this important industry event and welcome our international and local customers to our booth."
Holistic label solutions: It's all about recycling and a lower carbon footprint
With the "Sustainable Label Family" CCL has created a specifically engineered product range that covers all needs of brands that want to boost their recycling rates, no matter if they are looking to reduce, reuse, recycle or even support the recycling of the primary packaging.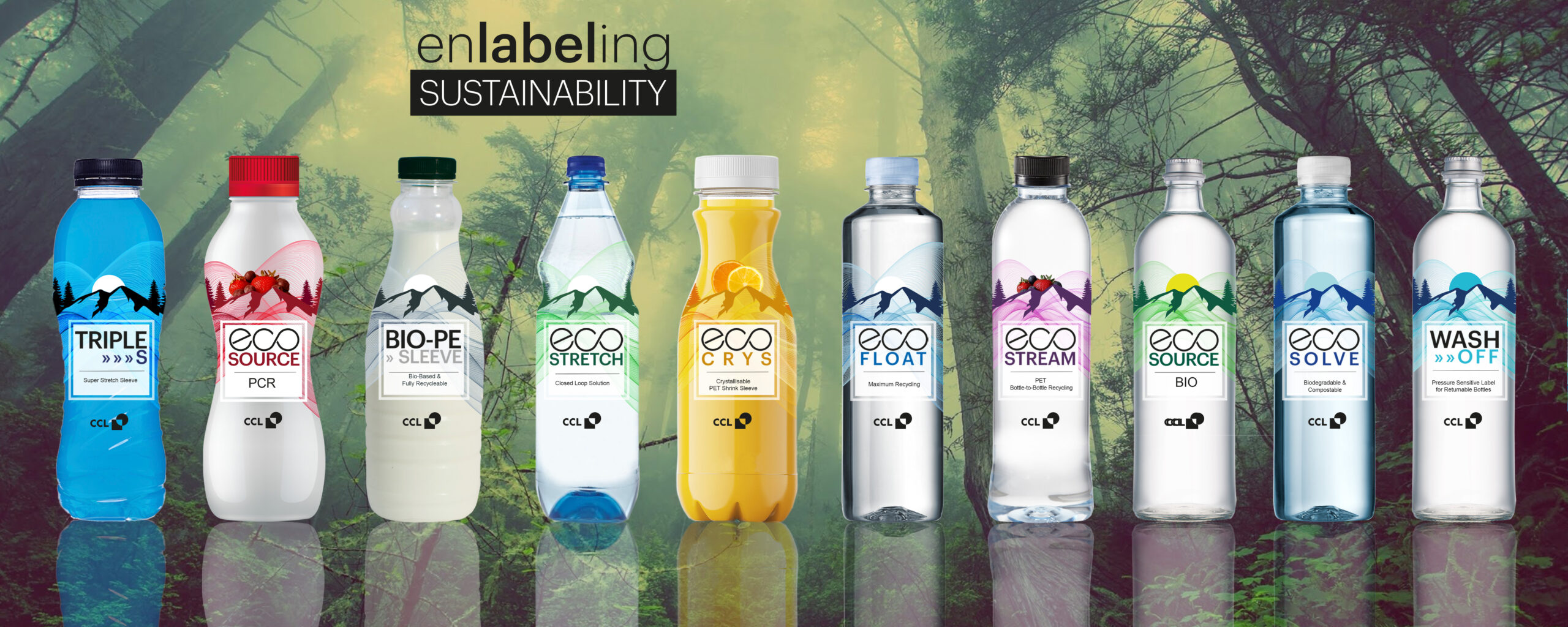 "For successful PET recycling CCL offers EcoFloat shrink sleeves, EcoStream pressure-sensitive labels and Stretch Sleeve solutions that are floatable and detach automatically from the PET bottle in the sorting and recycling facility. This enables a very high quality and quantity yield that is the basis for bottle-to-bottle recycling, closing the packaging loop", explains Marika Knorr, Head of Sustainability and Communication. "We are proud to showcase our `Sustainable Product Family` that ranges from bio-based to floatable materials, wash-off solutions to ultra-thin sleeves that have a very low carbon footprint."
Next to labels that were engineered for PET recycling, CCL also will have solutions for HDPE and PP containers on display as well as labels with special functionalities which support returnable glass and refPET bottle schemes as well as deposit schemes.
Intelligent Label Solutions for the future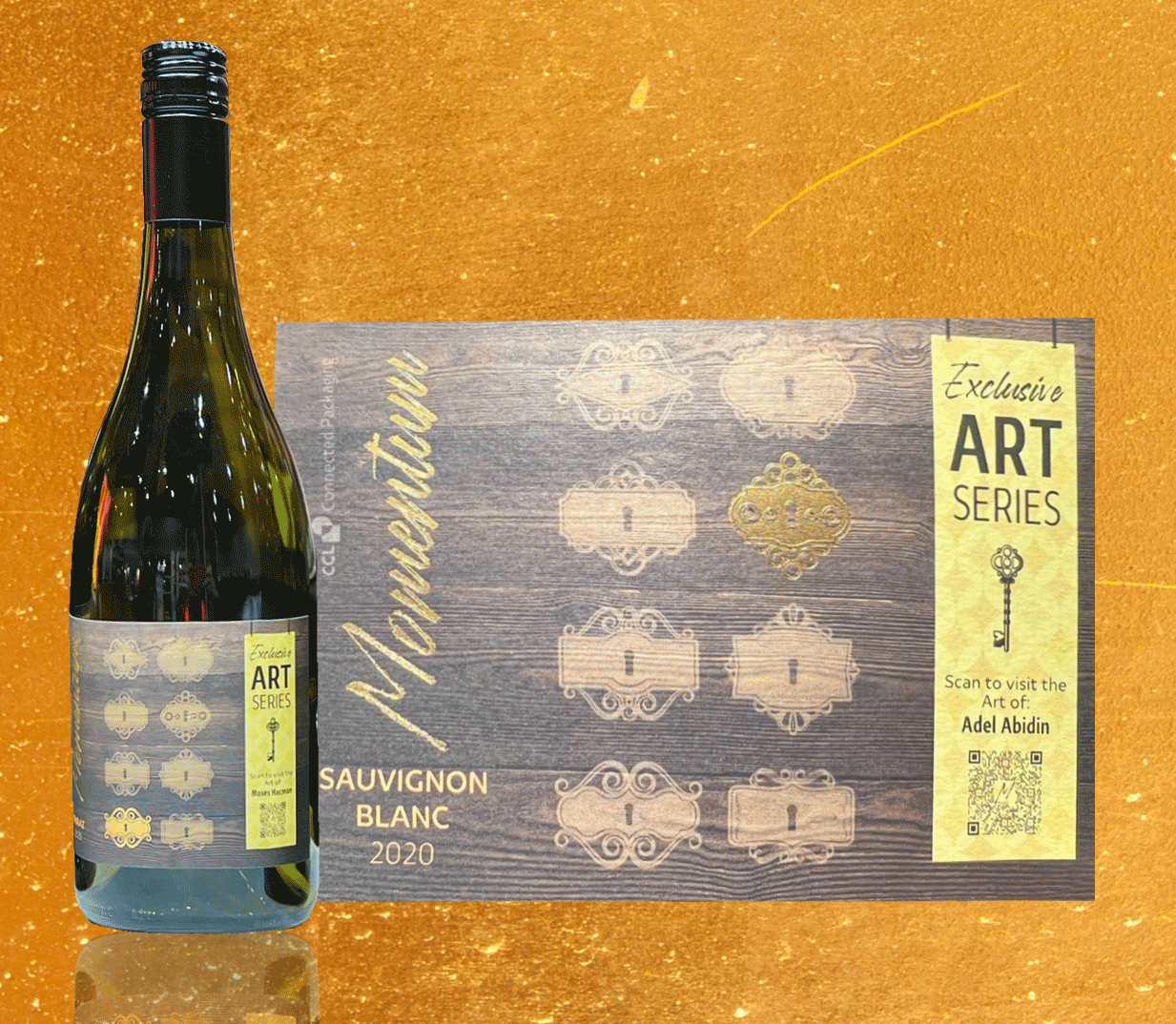 "The last two pandemic years have accelerated digitalization in many areas, including packaging", says Simon Pearce, Vice President Beverage Sales & Marketing. "We will be showcasing label solutions for the beverage market that can transform packaging into a virtual communication channel where brands can really get creative top connect with the consumer." Other solutions CCL is working on are labels that include RFID and NFC technology which is the basis of intelligent labeling of the future to for example prevent food waste.
Smart labeling technology can also be used to tackle the sorting and recycling challenges – by using digital watermarks on the packaging that are invisible to the eye but give the packaging a digital passport. This digital passport can be detected in the sorting facilities and so the package is sorted into the right recycling stream. "We are licensed partners of the Digimarc technology and are members of the HolyGrail 2.0 consortium – which is driving smart sortation on a large scale across the whole value chain", adds Pearce.

Premiumization trend demands printing excellence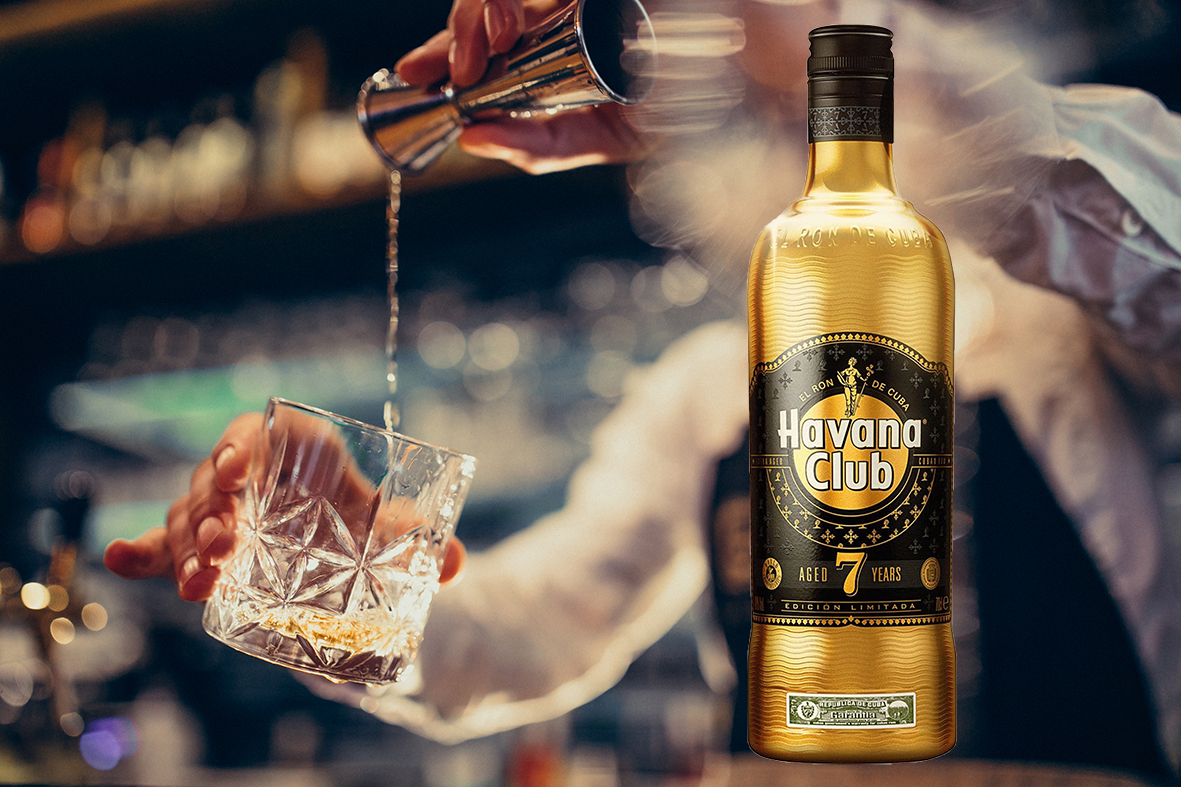 "Especially in the global wine & spirits markets we have seen a clear premiumization trend", says Michael McKenna, Global Sales Director Wine & Spirits. "The products have to stand out in the sales shelves or attract consumers with special campaigns. This can be achieved by printing excellence – using tactile varnishes, creative embellishments and using unique materials like velvet to underpin the upmarket positioning of the product, connecting the consumer to the core of the brand."

CCL will showcase a range of premium, highly embellished label and sleeve solutions that have been created together with leading brand customers and create desirability on the sales shelfs. "This is where longstanding experience and expertise team up with our state-of-the-art technology to work their magic and to make label designs come to life", concludes McKenna.

Visit us at drinktec 2022 in hall C6 at booth 344
You can find more information on our special drinktec website at www.drinktecisback.ccllabel.com