Functional Sleeves
CCL's Innovative and Functional Labels can serve many purposes. Make your life easier: Let CCL handle your package challenges. The Creative and Technical Innovation Team works together to develop solutions that both enhance and simplify the functionality of your product or packaging.
Tamper Evident Sleeve
Current surveys show that the need for safe, hygienic food packaging has risen due to Corona. The protection of products and brands is becoming more and more important. Tamper Evident Shrink Sleeves offer 100% product protection and guarantee the consumer a tamper evidence safety pack.
Advantages:
Prevents unintentional opening during transport
Offers consumers tamper-evident guarantee
Manipulation protection
Pollution protection
Implementation:
Available unprinted or printed
Perforation
Tear strip possible
Promotion opportunities
Chopped for hand application or on reel
Flexible, fast delivery
---

Multipack Sleeves
Multipack Sleeves combine two or more products. Can be used for classic 1+1 campaigns or product sampling.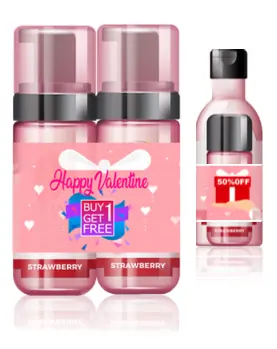 Advantages:
High-quality, flexible decoration to combine products
Added-Value through additional advertising space
1+1 campaigns or product sampling
Flexible, fast delivery
Unprinted or printed
Delivery chopped or on reel
We solve labeling challenges! Contact us to discover all our innovations and solutions for your product!
Contact:
CCL Label Völkermarkt GmbH
Dieter Mader
mail: [email protected]