Sustainable EcoFloat Sleeves enable Henkel fabric softener bottles to be even more widely recycled
Henkel is achieving another milestone towards 'Design for Recyclability' and therefore excited to share with valued consumers and customers that Henkel's Fabric Finisher brands, Vernel and Silan in Europe, will be switching to an innovative sleeve material made of low-density polyolefin, EcoFloat from CCL Label, within the scope of the big brand Relaunch this year "24hours/7days long lasting freshness" .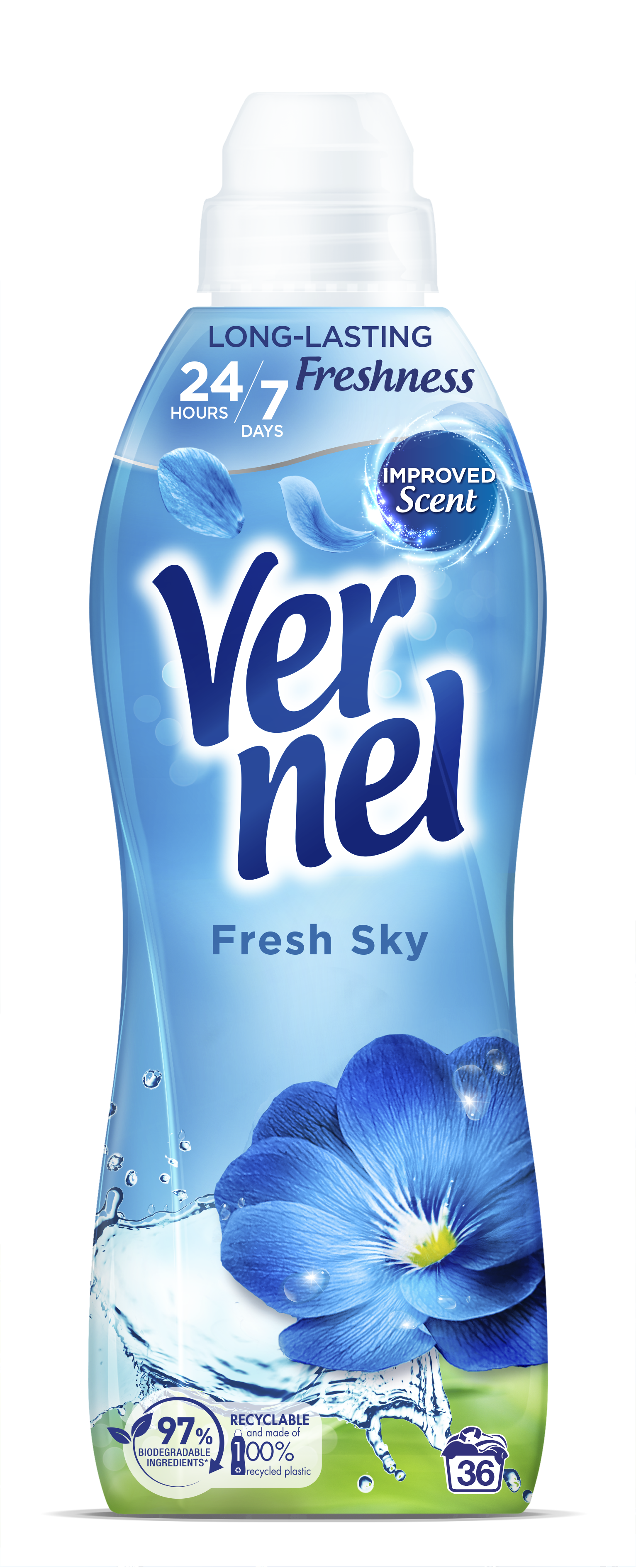 "In Europe with the relaunch, we started the transformation to this innovative sleeve material that will make our already 100% recycled PET bottles automatically sorted and fully collected in PET recycling steam and therefore achieving one more milestone towards 'design for recyclability' in-line with EPBP guidelines.
Design for Recyclability is a key KPI for any innovation at Henkel. We know that a double perforation on fully body sleeved PET bottle requires consumer action to remove the sleeve before disposing PET bottle for recyclability because sleeve material, having density more than 1, if not removed by consumers, also sinks with PET bottle during standardized swim/float process, resulting in the waste of valuable PET bottle material. Therefore, Henkel in partnership with CCL Label, came up with innovative sleeve material, EcoFloat having density less than 1, which can easily be separated from PET flakes in standard swim/float process, even if sleeve is not removed by consumers, hence enabling bottle recyclable by design," says Abdullah Mahmood Khan, Global Head of Packaging Innovation, Specialties at Henkel.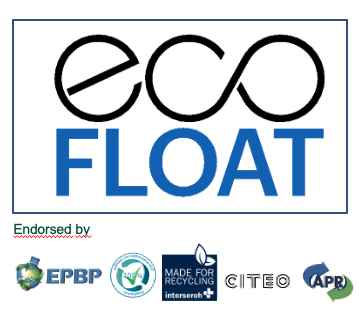 PET is the most recycled plastic packaging material in Europe and is slowly moving to true circularity. In order to recycle PET flakes into new bottles in a closed loop, a high quality of the material is key. To guarantee this high quality it is important to choose the right label and sleeve material that is highly functional in the sorting and recycling facility.
The decoration of the overall packaging might seem like a small part in the beginning. But it has a great effect on the recyclability like described above. What makes the difference here is the density of EcoFloat (the separated high-quality PET flakes can then be recycled back into new rPET bottles that have a lower carbon footprint and cuts back on the use of virgin plastic materials.)! "When our customer Henkel was looking for the ideal sleeve for its Silan and Vernel rPET bottles, we knew that EcoFloat would be the right fit to support the recyclability," says Marika Knorr, Head of Sustainability at CCL Label.
Low Density Polyolefin material is also listed as ideal sleeve material for PET recycling in the official 'Design for Recycling' guidelines that have been issued in the last years. In addition to that, EcoFloat has been endorsed by the European PET Bottle Platform (EPBP), listing it as compatible with current recycling technologies.
The Shrink Sleeves for the three different bottle sizes of Vernel and Silan were printed in a Offset-Gravure combination and a special color system for this film.
Watch our product video to get more information on our recycling-friendly sleeve solution: https://campaign.ccllabel.com/portfolio-items/ecofloat/
For more information please contact [email protected]