Opening of a new 6.2 meter multi-layer co-extrusion line.
Innovia Films (Innovia) announce the opening of a new 6.2 metre multi-layer co-extrusion line at its site in Płock, Poland. The state-of-the-art line will be dedicated to manufacture low-density polyolefin shrink film for shrink sleeve labels and tamper evident applications.
The film forms the basis to produce sustainable floatable shrink sleeves. This facilitates easy separation of labels from PET, HDPE and PP bottles and containers in the recycling process to enable bottle-to-bottle circularity. This shrink sleeve material is mainly for use within the Food, Beverage and Home & Personal Care industries.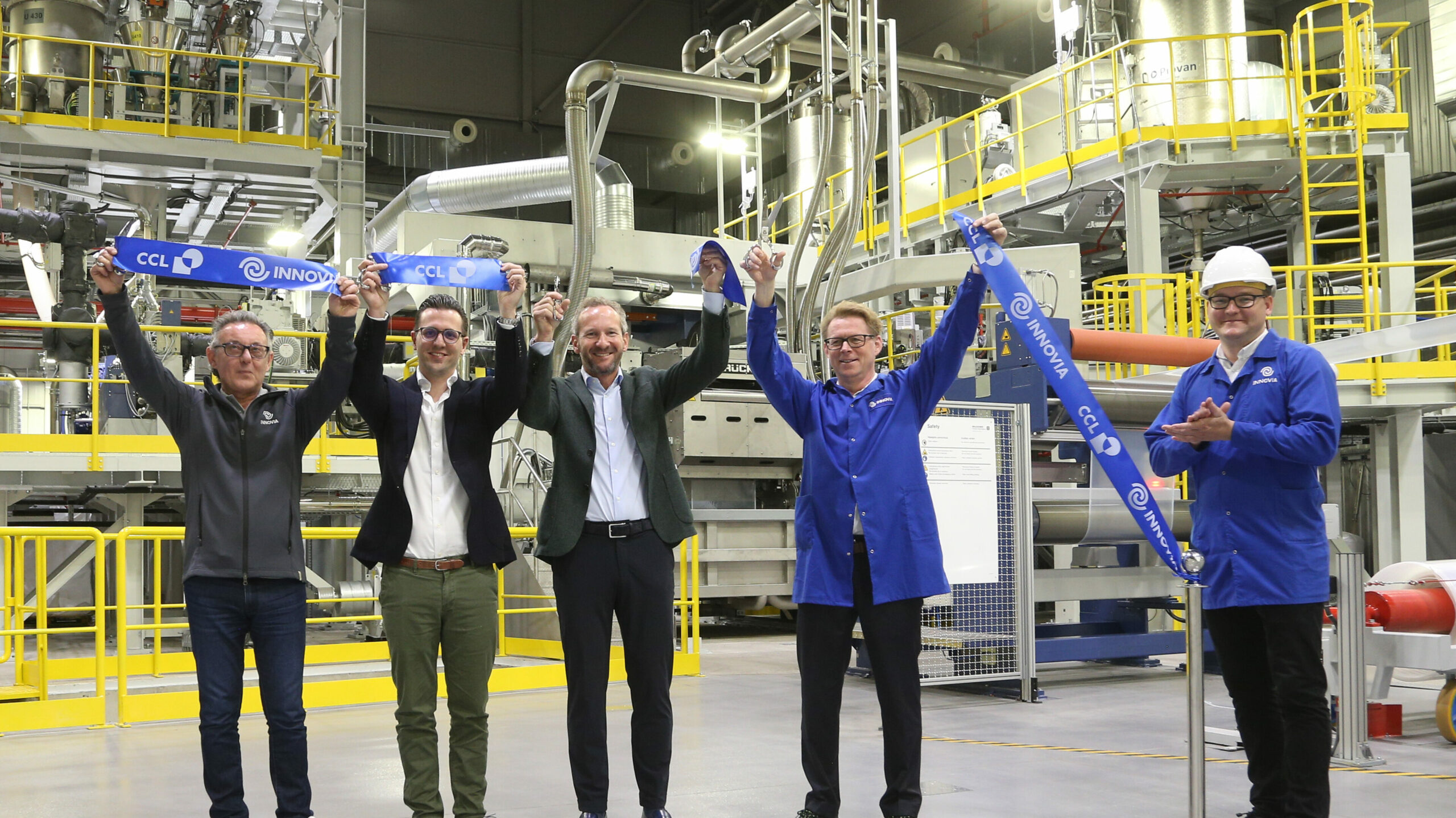 Innovia to market the film under the brand RayoFloat™
"The opening of the line concludes our strategic investment into a high-performance shrink film, that enables more circularity when it comes to packaging – an important goal for consumer goods companies," says Simon Huber, Managing Director, Innovia UK and Poland. "The new capacities will allow us to supply label and sleeve converters with high-quality floatable shrink sleeve material that has the potential to revolutionise the market and the way packaging is decorated to move towards more sustainable choices" continued Huber.
RayoFloat™ APO is a clear, uncoated shrink film that floats, as its density is <0.93 g/cm³. The film is also glossy, scuff resistant and printable, with a controlled TD shrinkage up to 70%. RayoFloat™ has been endorsed by the European PET Bottle Platform EPBP, although this film is perfect for use on a variety of HDPE and PP containers too.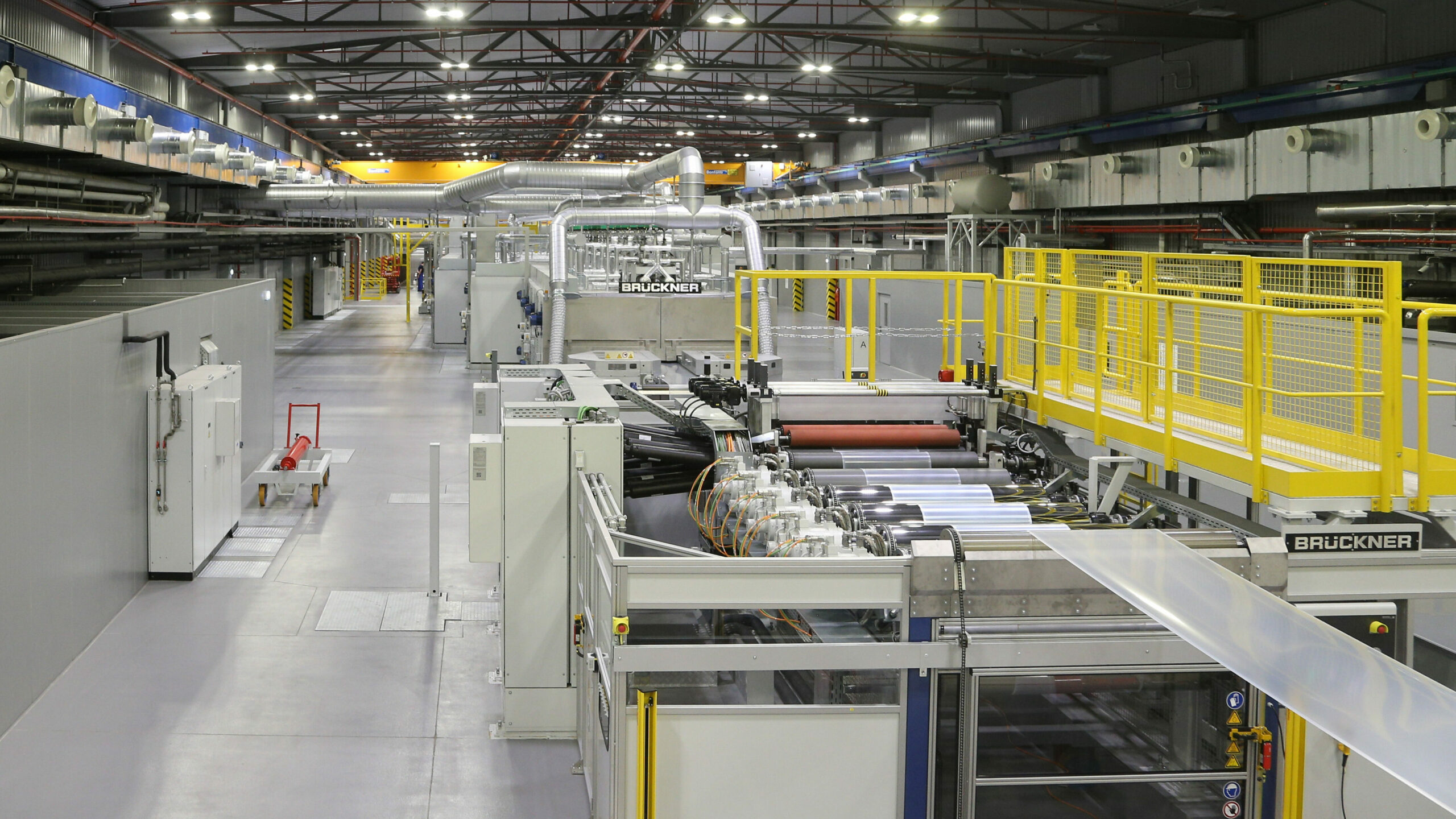 CCL Label markets the polyolefin labels under EcoFloat™
CCL Label has been partnering with multinational brands to develop recyclable PET containers for bottle-to-bottle recycling in a closed loop. Polyolefin sleeves are also a recycling-friendly match for PP- and PE-based packaging as they stem from the same plastics family.
"In recent years we have seen big changes in the market. Brands are increasingly following Design for Recycling guidelines and are re-creating their packaging to meet recycling targets. Labels can make a huge difference here, the functional properties of label materials can support recyclability and re-usability," says Günther Birkner, member of the Management Team at CCL. "The goal of our investment in Poland is to significantly increase the capacity in polyolefin shrink films which were hardly available so far. Through our global network of CCL Label sites, we are able to convert the recycling-friendly material into EcoFloat sleeves and supply those with short turnaround times to packaging lines. This initiative will enable our customers to boost the recyclability of their packaging!"
As EcoFloat™ sleeves are made from low density polyolefins, they make the difference in the crucial sink/float recycling step at PET recyclers. The sleeve material floats and this allows for a clean separation from the heavier PET flakes that sink to the bottom of the washing tanks. This easy separation forms the basis of the yield of high-quality PET flakes that can be used in bottle-to-bottle recycling, closing the loop. EcoFloat™ has been endorsed by the European PET Bottle Platform EPBP.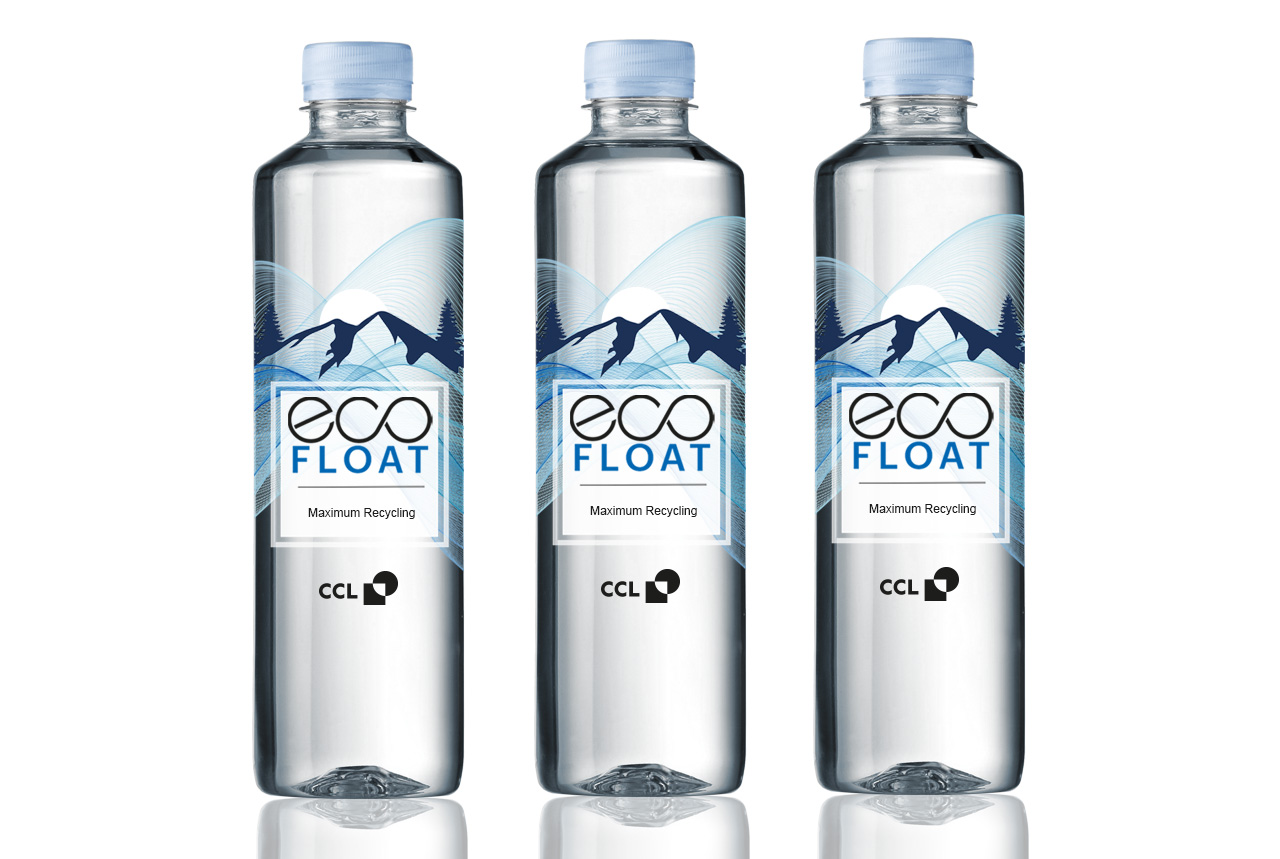 "Our investment is part of our commitment to boost plastic recycling and take steps towards a circular economy as stated when we signed the Global Commitment of the New Plastics Economy led by the Ellen MacArthur foundation. In future, governments will set targets for recycling rates in municipal waste. Reaching these will not be feasible without investing in new technologies for packaging materials that support 'Design for Recycling'. As a floatable, low density polyolefin sleeve, EcoFloat™ fulfills the requirements as defined in packaging design guidelines," concluded Birkner.
Follow us to our Innovia Films site site in Płock in Poland and enjoy a bird's eye perspective of our latest investment:
If you are interested in more information, please contact [email protected] or watch our EcoFloat Video