UNWRAPP:
Unveil the Mystery of Beer – Where Every Sip is an Adventure!
Wrapped in Excellence by CCL Label Dornbirn and Opti-Pack Netherlands.
Taste blind and discover your real taste! No logos, no brands, just taste! Let's cut the crap!
Stop letting your brain influence you and go on a real taste adventure with UNWRAPP. Discover what you really taste! UNWRAPP is a new blind beer tasting concept to share especially with family and/or friends. It is an independently composed beer package and by the way of tasting a new addition to the world of beer enjoyment. It creates excitement and curiosity as you explore new flavors and support different breweries. You experience that the world of beer is always changing and that there is something new to discover at any time.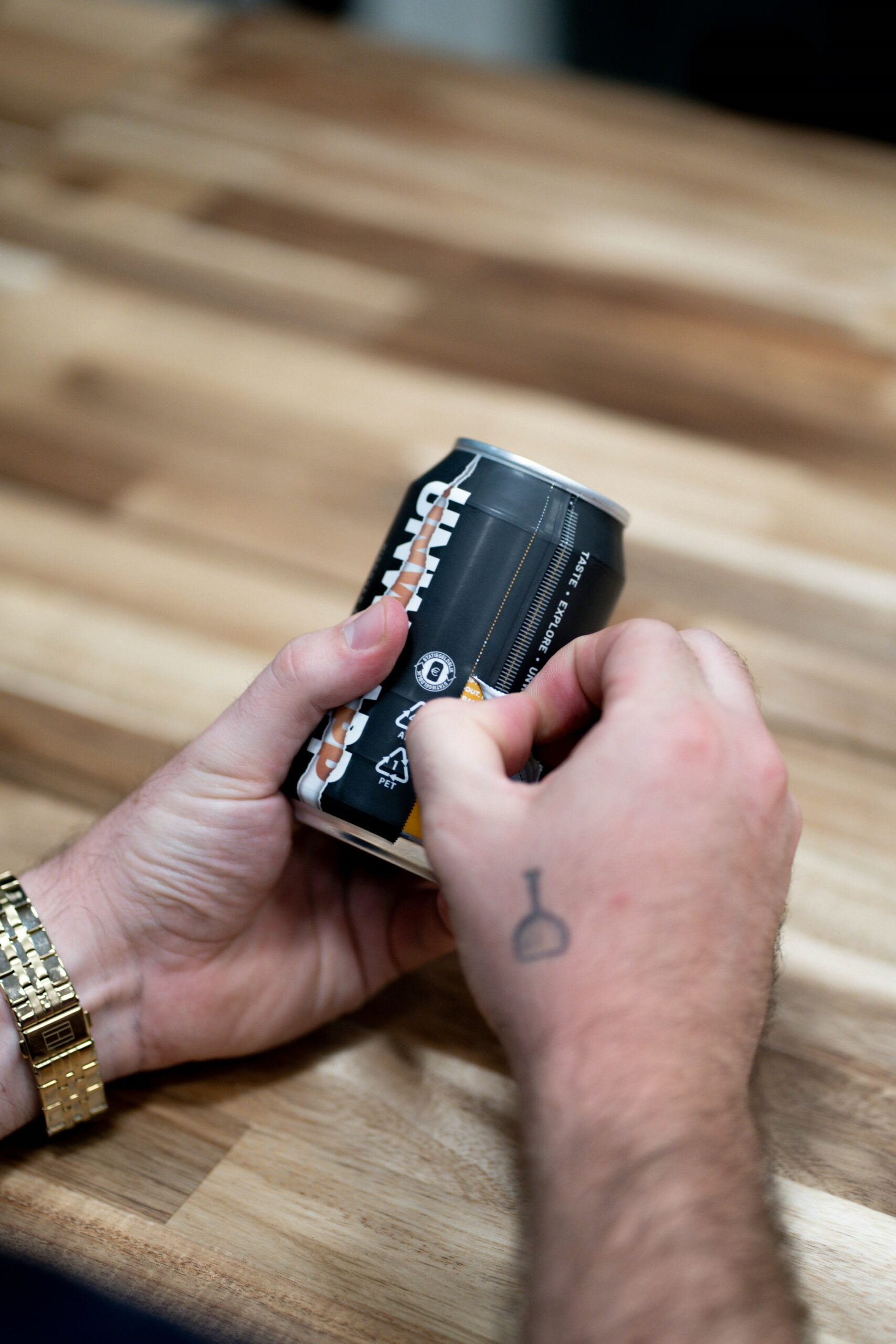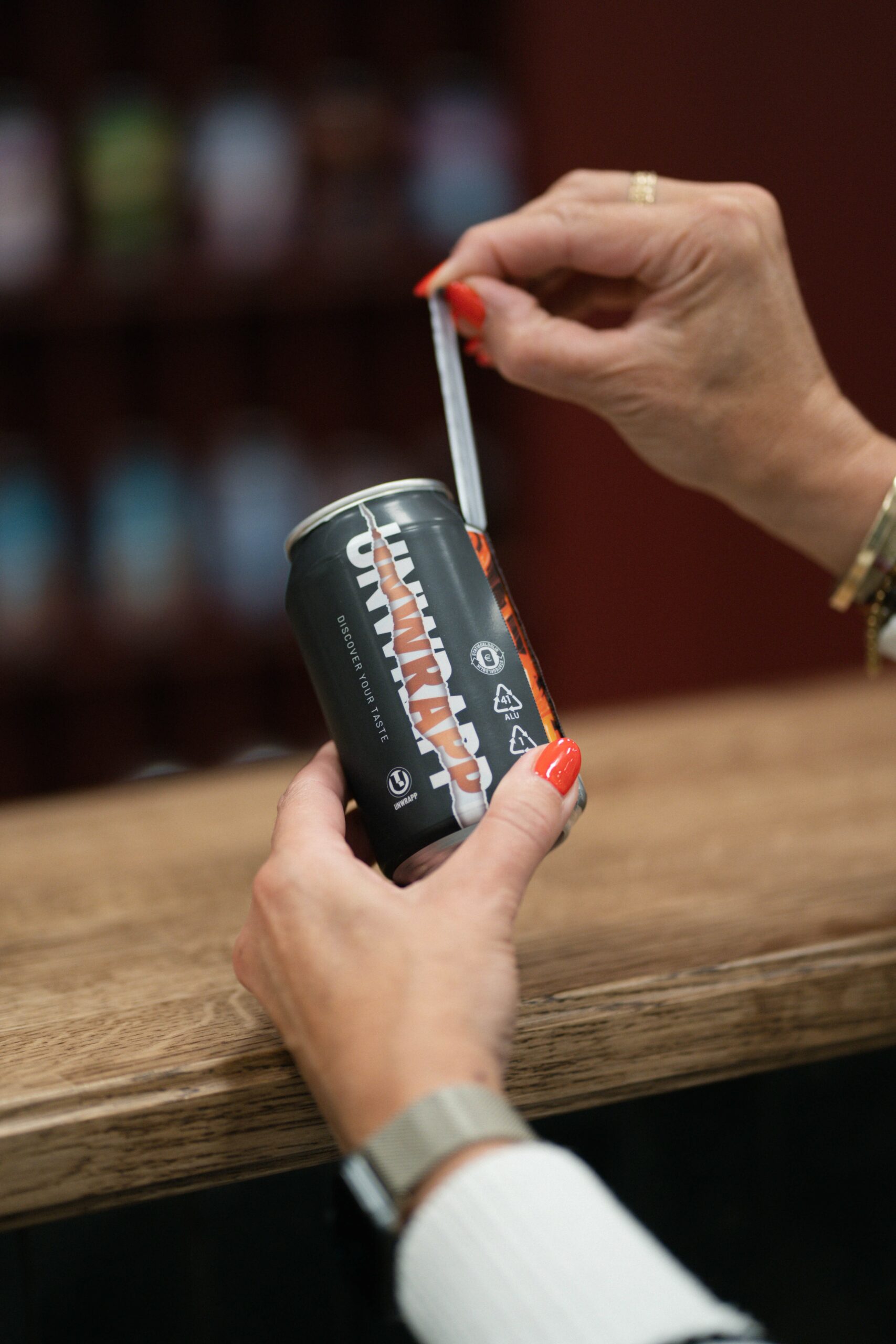 For each UNWRAPP box, 8 beers are blindly selected for taste and quality by a tasting panel of beer sommeliers. The beers come from Dutch breweries and each box has a varying assortment of 4 beers. So each box can have a different composition.
Crafted Elegance in Packaging
The UNWRAPP experience is enhanced by the exquisite craftsmanship of CCL Label Dornbirn. Each beer sleeve is a work of art, adorned with a matte finish for a touch of elegance. Plus, a thoughtfully integrated perforation which ensures easy opening, elevating your experience right from the start.
Oh, and did you know that with the purchase of a UNWRAPP box you also make a positive contribution to the local beer market? UNWRAPP supports several meaningful initiatives. Like Hopkwekerij Tekelenburg in Groenlo, an initiative of Sebastiaan Tekelenburg. Sebastiaan wants to bring back the hop cultivation that the Netherlands used to have. With this contribution, he is able to search for new experimental hop varieties.
Here's how UNWRAPP works:
Open the box and view the possible 8 selected beers
Pour 1 by 1
Taste and experience
Test yourself and your taste buds: were you able to guess the kind of beer correctly?
UNWRAPP and discover your favorite brew!
This exciting venture not only keeps you in suspense but also showcases the synergistic collaboration between
Unwrapp and CCL Label Dornbirn, bringing together exceptional taste and innovative decoration for an unparalleled beer tasting experience.